{ "sharingServiceParamName": "jobpipeline" }
Company:

Telekom Deutschland GmbH

Locations:

Bonn, Germany

Job level:

Professional

Employment type:

Full Time - Regular

Application Deadline:

03/09/2020
Experience Required:

5 Jahre und mehr

Working Hours Per Week:

38.00

Languages Required:

Deutsch, Englisch

Amount of Travel:

50-75%

Functional Area:

General Management
ICT / IT Consulting
ICT / IT Projects
Sie kreieren in der Organisation den notwendigen Rückenwind auf unserem Weg in die Zukunft - als Agile Coach mit in der Praxis gefestigten Methodenkompetenzen. Bei uns finden Sie den aktuellen Blueprint für ein agiles Chapter in einem Konzern, eine marktübergreifende Akademie für Ihre kontinuierliche Weiterentwicklung sowie ein marktübergreifendes Netzwerk.
Sie bringen das große Thema agiles Arbeiten in der Telekom Deutschland GmbH voran, indem Sie die Transformation auf allen Ebenen des Unternehmens nachhaltig begleiten
Sie unterstützen das schon bestehende Agile Chapter-Team, das sich mit der Vereinfachung von Prozessen beschäftigt sowie das Thema Time-to-Market als Fokus hat
Sie fördern die Entwicklung eines agilen Mindsets, vermitteln agile Werte und Praktiken und treiben die kontinuierliche agile Kompetenzentwicklung voran
Durch die Unterstützung und Schulung von agiler Methodenkompetenz befähigen Sie die Teams darin, diese Methoden dauerhaft und nachhaltig anzuwenden
Ihre Stakeholder sind Tribe Leader, Management und Führungskräfte sowie Mitarbeiter sämtlicher Hierarchieebenen
Sie sind Vorreiter und Botschafter in der Agilisierung und eine Persönlichkeit, deren Fokus auf People Business liegt und die Begeisterung und Freude an der Organisationsentwicklung besitzt. Ihre Basis für Ihren Erfolg bilden folgende Erfahrungen und Kompetenzen:
Mehrjährige praktische Erfahrung als Agile Coach mit Zertifizierung (CTC / CEC) - idealerweise auch Erfahrung in der Rolle Product Owner (CSPO)
Ausbildung in positiver Psychologie und systemischen Business Coaching
Mindestens 5 Jahre umfassendes theoretisches und praktisches Wissen zu den Frameworks Scrum mit Zertifizierungen (mind. A-CSM oder CSP-SM) und SAFe - sowie über OKRs und Kanban
Praktische Erfahrung in Aufbau und Führung von technologischen cross-funktionalen Teams
Verständnis des Softwareentwicklungsprozess sowie Betrieb und die Fähigkeit, diese Themen auch einem fachfremden Publikum beizubringen
Severely disabled applicants with equal qualification will be given particular consideration.
In der Telekom Deutschland arbeiten wir mit agilen Methoden, Leidenschaft und Eigenverantwortung an unseren Produkten und leisten einen entscheidenden Beitrag zum nachhaltigen Wachstum des Unternehmens. Wir brennen für Fortschritt - sind Sie bereit, uns dabei zu begleiten? Wer wir sind und was uns antreibt, erfahren Sie hier: https://www.telekom.com/agiles-arbeiten

 
"Any questions? I´m happy to help! For your application please use our online job tool."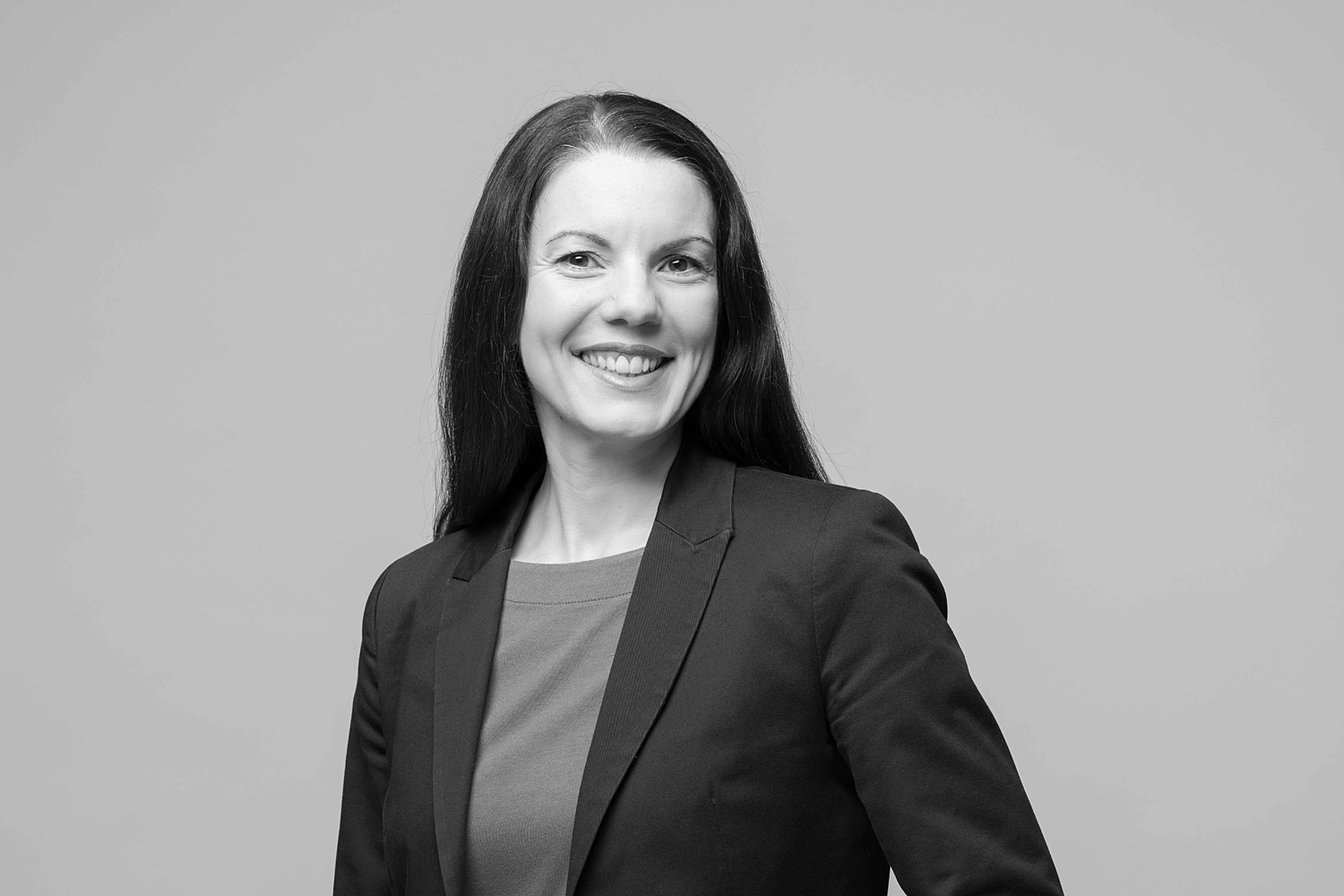 Angela Linker