{ "sharingServiceParamName": "jobpipeline" }
Audit and Compliance Manager (m/w/d) PaaS
Company:

T-Systems International GmbH

Locations:

Berlin, Germany
Biere, Germany
Bonn, Germany
Darmstadt, Germany
Düsseldorf, Germany
Essen, Germany
Frankfurt am Main, Germany
Hamburg, Germany
Leinfelden-Echterdingen, Germany
Munich, Germany

Job level:

Professional

Employment type:

Full Time - Regular

Application Deadline:

01/18/2021
Experience Required:

5 Jahre und mehr

Working Hours Per Week:

40.00

Languages Required:

Deutsch, Englisch

Amount of Travel:

25-50%

Functional Area:

General Management
Sie berichten an das Management Team der Business Unit und arbeiten mit den Offering Managern der Business Unit sowie Security- und Datenschutzbeauftragten der gesamten Produkteinheit Public Cloud zusammen.
Audit und Compliance Spezialist als Ansprechpartner innerhalb der MCS PaaS Produkt Organisation und für das Management Team
Kontrolle der Einhaltung von Compliance-, gesetzlichen und ethischen Richtlinien im betrieblichen Ablauf, Mitarbeit bei Datenschutz oder Risiko-Assessments
Recherche, Erfassung und Analyse von Informationen zu internen und externen Regularien, sowie zur Gewährleistung der Compliance
Übernahme des Ownerships für Control Sets (z.B. SOC2, C5), insbesondere für die Anteile, die in der Hoheit unserer Delivery Unit liegen
Planung und Leitung in der Vorbereitung auf und Durchführung von Audits unserer Business Unit durch externe oder interne Stellen, sowie bei Kunden-Audits
Proaktive Einführung von Standards und damit Veränderung der Organisation, um diese auf den nächsten Compliance Level zu heben
Unterstützung bei der Behebung von Findings in der Organisation
Analyse von regulatorischen Anforderungen und Produkten, um die Prozesskonformität der Unit bzgl. Compliance sicherzustellen, insbesondere in Bezug auf die Anforderungen regulierter Industrien (z.B. Banken)
Review von und Mitwirkung beim Entwurf von Vertragsklauseln im Umfeld Compliance (zusammen mit Produktmanagement und Legal); Review und Beantwortung von Kundenfragebögen im Bereich Compliance, Security und Audits
Definition und Einführung benötigter Artefakte, Dokumentation oder Muster für Managed Cloud Service Offerings und interne Prozesse der Unit, mit Fokus auf Compliance, Sicherheit und Datenschutz, ggf. Mitwirkung bei der Einführung von unterstützenden Systemen
Entwerfen einer Roadmap bzgl. Compliance basierend auf regulatorischen Anforderungen, Kunden- und Support-Feedback
Organisation von Trainings inklusive Bereitstellung des erforderlichen Materials und Schulung für interne Zwecke
Schaffung von Awareness  für Compliance Themen durch Inspiration und Motivation der anderen Team-Mitglieder
Neben einer kaufmännischen oder gewerblichen Ausbildung, Hochschulstudium in BWL, Jura oder IT haben Sie mindestens 5+ Jahre Erfahrung im Audit und Compliance bzw. Management Consulting Umfeld, bei IT/Cloud-Dienstleistern, Banken, Pharma oder sonstigen regulierten Industrien.
Darüber hinaus bringen Sie folgende Kenntnisse mit:
Nachweisliche Kenntnis von Unternehmens- und IT-Sicherheitsthematiken und der dazugehörigen Standards und (regulatorischen) Anforderungen (z. B. ISAE3402, SOC2, BSI C5, ISO 270XX, NIST CSF, NIST 800-XX, COBIT, BA-IT/MaRisk, etc.)
Best-Practices im Umfeld Information Security und Datenschutz, Information Risk Management, BCM etc.
Nachweisliche Erfahrung in der Durchführung von Audits aller Art
Hands-on Erfahrungen mit Security Tests, Audits und Compliance, Zertifikaten
Praktische Erfahrung Im Bereich Managed Public Cloud Providers, speziell basierend auf Security/Datenschutz, z.B. im Umfeld der Bankenregulatorik
Erfahrungen im Organisations-Changemanagement zur Behebung von Audit Findings
Sehr gute schriftliche und mündlich Englisch-Kenntnisse erforderlich, Deutsch-Kenntnisse sind unbedingt erforderlich
Flexibilität und Reisebereitschaft (national) wird erwartet
Wirtschaftliches, juristisches und soziales Denken
Severely disabled applicants with equal qualification will be given particular consideration.
Als Portfolio Unit Public Cloud Managed Services der T-Systems ist ICT und Digitalisierung Teil unserer DNA. Ob operatives ICT-Business oder Cloud-Transformation, ob einzelne Dienstleistungen oder Ende-zu-Ende Lösungen - wir begleiten unsere Kunden sicher durch alle Stationen ihrer Transformation. Weil wir was davon verstehen, unsere Kunden durch innovative Lösungen fit für die digitale Zukunft zu machen.
"Any questions? I´m happy to help! For your application please use our online job tool."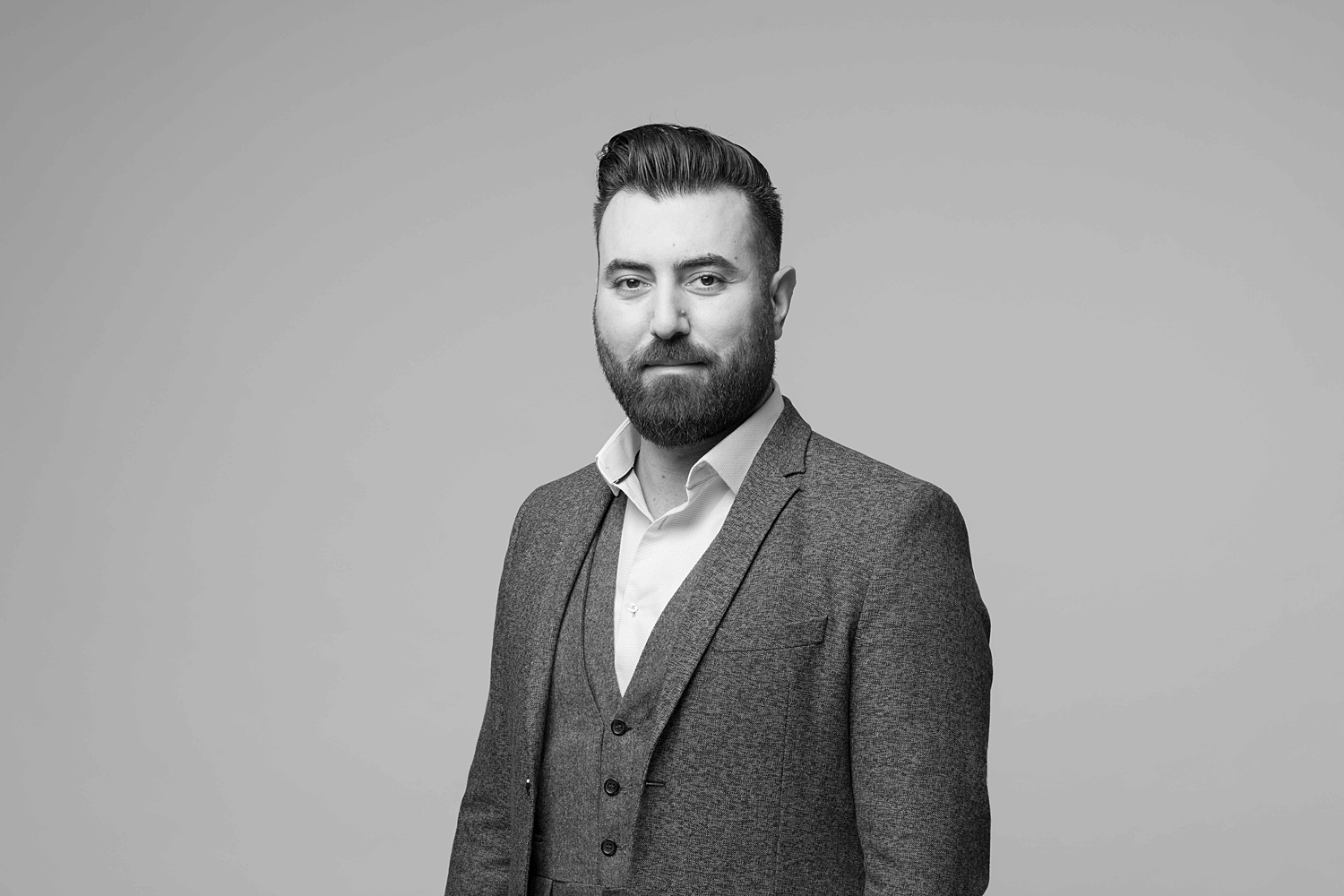 Bülent Yorganci