{ "sharingServiceParamName": "jobpipeline" }
Information Technology Security Consultant (m/w/d)
Company:

Deutsche Telekom Security GmbH

Locations:

Berlin, Germany
Bonn, Germany
Darmstadt, Germany
Düsseldorf, Germany
Frankfurt am Main, Germany
Hamburg, Germany
Leinfelden-Echterdingen, Germany
Leipzig, Germany
Munich, Germany

Job level:

Professional

Employment type:

Full Time - Regular

Application Deadline:

02/08/2021
Experience Required:

5 Jahre und mehr

Working Hours Per Week:

40.00

Languages Required:

Deutsch, Englisch

Amount of Travel:

25-50%

Functional Area:

Consulting
ICT / IT Consulting
ICT / IT Projects
Legal affairs, Security, Regulations
Other positions of interest
Als Information Technology Security Consultant (m/w/d) beraten Sie große und mittelständische Unternehmen sowie öffentliche Auftraggeber zu allen Aspekten der Cyberabwehr. Ihr Aufgabenspektrum umfasst:
Konzeption von IT-Sicherheitsarchitekturen unter Berücksichtigung funktionaler, technischer, wirtschaftlicher und Sicherheits-relevanter Gesichtspunkte
Enge Zusammenarbeit mit Kunden, Programm- und Projektleitung und anderen internen Einheiten im Rahmen von Großprojekten
Fachliche Führung eines Designteams, Koordination der Security Teilleistungen und Begleitung der Integration in die Gesamtarchitektur der Kunden
Auswahl serviceübergreifender und komplexer IT-Sicherheitslösungen (Herstellerauswahl, Produktbewertungen) in Zusammenarbeit mit unserem Offering Management
Qualitätssicherung im Rahmen der Kundenangebote (Security Aspekte)
Analyse und Bewertung von Technologietrends
Vernetzung nach innen und nach außen, beispielsweise zu Universitäten und Verbänden; Darstellung der Innovationsfähigkeit und Technologie-Kompetenz der Telekom Security auf Fachtagungen und Konferenzen
Optional: Mitwirkung in Architekturboards, Repräsentation der Telekom Security in Architektur-Gremien und aktives Wissensmanagement der Design-Lösungen
Sie haben ein abgeschlossenes technisches IT Studium oder eine technische Berufsausbildung mit vergleichbarer praktischer Erfahrung und haben bereits +7 Jahre als IT-Security Berater oder Spezialist gearbeitet. Folgende Fähigkeiten bringen Sie mit: 
+3 Jahre Consulting / Konzeption von ICT Security-Architekturen für groß- und mittelständische Unternehmen, öffentliche Auftraggeber oder Institutionen
Konzeptionelles Verständnis von ICT Technologien und –Architekturen (z.B. Mobile, Cloud Security, IAM, Zero Trust, IoT, Cyberdefense) und Methoden (z.B. ITIL, DevOps, Threat Modeling)
Umfassende Kenntnisse und Überblick über die aktuellen Trends und Taktiken bei Cyber-Angriffen
Gute Fähigkeiten zur Bewertung technischer und rechtlicher (nationaler, europäischer und internationaler) Rahmenbedingungen (z.B. KRITIS, NIS, GDPR) und Standards (ISO/IEC, NIST)
Nachweis anerkannter Zertifizierungen im Bereich Security, wie beispielsweise SANS, ISACA, ISC(2)
Professionelle und überzeugende Präsentations- und Kommunikationsfähigkeiten und ein hohes Maß an Kunden- und Serviceorientierung sowie umfassende Beratungskompetenz
Präsentationssichere Deutschkenntnisse und Englischkenntnisse in Wort und Schrift
Erfahrung mit komplexen Projektsituationen und Kundenanforderungen
Abstraktes Vorstellungsvermögen und analytische Fähigkeiten
Hohe Reisebereitschaft, auch international
Severely disabled applicants with equal qualification will be given particular consideration.
Security.Einfach.Machen. Der Geschäftsbereich Deutsche Telekom Security bietet über die gesamte Wertschöpfungskette Lösungen und Services aus dem Magenta Security Portfolio für alle großen und kleinen Kundensegmente. Mit unserer über 20-jährigen Expertise in Sachen IT Sicherheit unterstützen wir all unsere Kunden auf ihrem Weg der Digitalisierung. Security leicht und einfach zu machen – das ist unser Anspruch. Mehr Informationen zu Karriere-Chancen bei Deutsche Telekom Security erhalten Sie hier: Karriere@telekom-security
#managedcyberdefense #telekomsecurity
"Any questions? I´m happy to help! For your application please use our online job tool."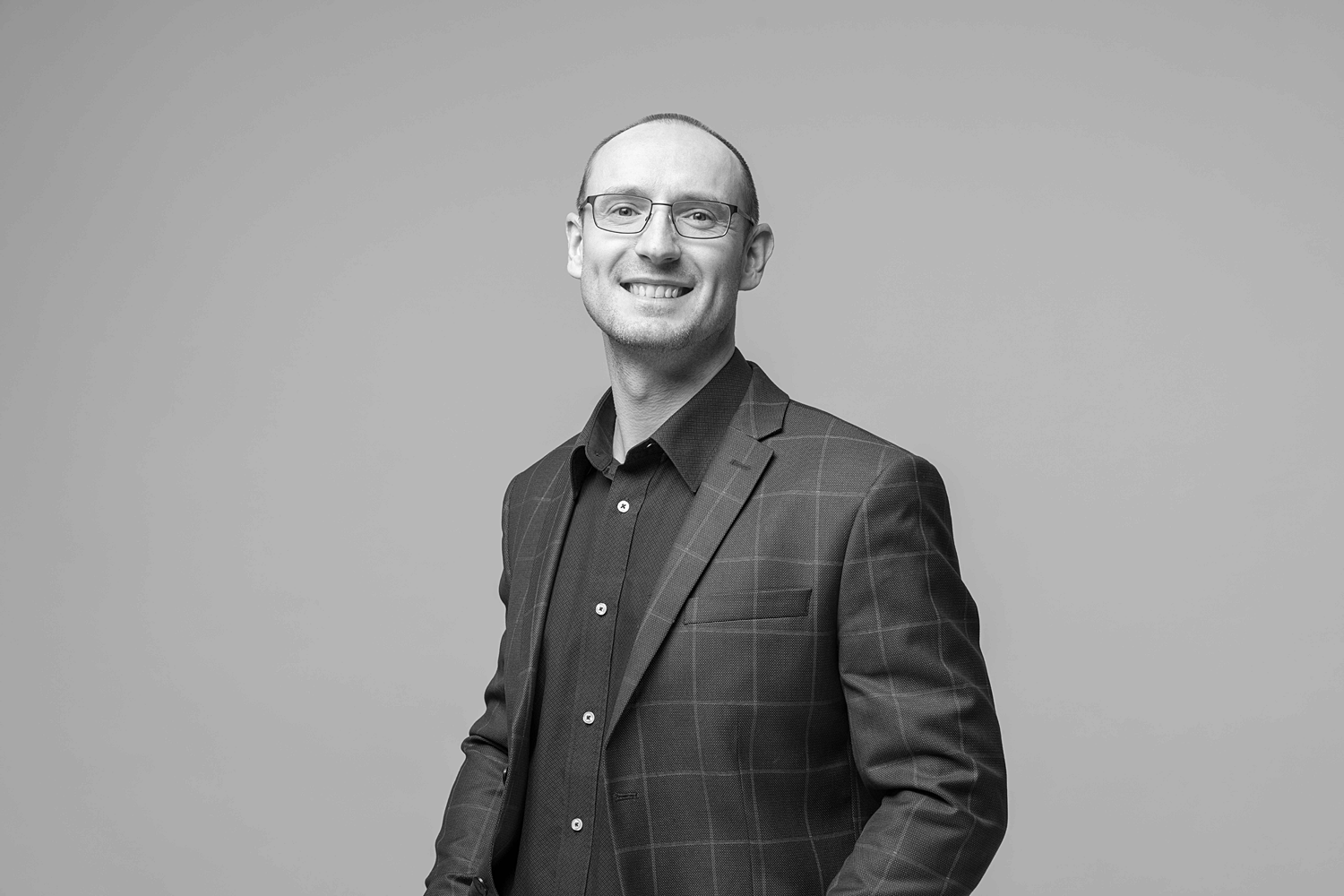 Stefan Oelschlägel
stefan.oelschlaegel@telekom.de