{ "sharingServiceParamName": "jobpipeline" }
Security Consultant - Network Infrastructure (m/w/d)
Company:

Deutsche Telekom Security GmbH

Locations:

Berlin, Germany
Bonn, Germany
Darmstadt, Germany
Düsseldorf, Germany
Frankfurt am Main, Germany
Hamburg, Germany
Leinfelden-Echterdingen, Germany
Leipzig, Germany
Munich, Germany

Job level:

Professional

Employment type:

Full Time - Regular

Application Deadline:

02/08/2021
Experience Required:

5 Jahre und mehr

Working Hours Per Week:

40.00

Languages Required:

Deutsch, Englisch

Amount of Travel:

25-50%

Functional Area:

Consulting
ICT / IT Consulting
ICT / IT Projects
Legal affairs, Security, Regulations
Other positions of interest
Als Security Consultant - Network Infrastructure (m/w/d) beraten Sie Firmenkunden verschiedener Branchen auf Entscheider- und Fachebene im Schwerpunktthema Network Infrastructure Security. Ihre Aufgaben im Einzelnen sind:
Beratung der Kunden zu Definition & Entwicklung von IT-Architekturen unter Berücksichtigung funktionaler, technischer, wirtschaftlicher und sicherheitsrelevanter Gesichtspunkte
Konzeption und Auswahl serviceübergreifender und komplexer IT-Lösungen (Herstellerauswahl, Produktbewertungen, Zusammenarbeit mit unserem Offering Management bis hin zur begleitenden Einführung der finalen Lösungen und Services)
Qualitätssicherung der Security Aspekte in Architekturen und Designlösungen in Kundenangeboten der T-Systems und Telekom Security
Analyse und Bewertung von Technologietrends und Austausch dazu innerhalb der Community
Unterstützung der Sales Teams bei der Vermarktung unserer Security-Produkte und -Services
Neben einem abgeschlossenen technischen / naturwissenschaftlichen Studium verfügen Sie über mindestens 3-4 Jahre Berufs- und Projekterfahrung (national und/oder international)  im Bereich Security Consulting / Konzeption von Security-Architekturen für groß- und mittelständische Unternehmen, öffentliche Auftraggeber oder Institutionen. Weitere Fertigkeiten und Skills sind:
Technologie Know-how im Bereich Network Infrastructure Security
Kenntnisse zu aktuellen Trends und Taktiken bei Cyber-Angriffen
Belastbare Netzwerk-Kenntnisse (LAN, WAN, WLAN und IP-Protokoll)
Sehr gute Kenntnisse über technische und rechtliche Rahmenbedingungen (nationale, europäische und internationale Standards z.B. KRITIS, NIS, GDPR, ISO/IEC, NIST)
Zertifizierungen im Bereich Security z.B. CISSP, CISM, CISA oder GIAC sind von Vorteil
Ausgeprägte Präsentations- und Kommunikationsfähigkeiten
Hohes Maß an Kunden- und Serviceorientierung sowie Beratungskompetenz
Sehr gute Deutschkenntnisse (Level C2) und Englischkenntnisse (Level C2) in Wort und Schrift
Hohe Reisebereitschaft
Severely disabled applicants with equal qualification will be given particular consideration.
Security.Einfach.Machen. Der Geschäftsbereich Deutsche Telekom Security bietet über die gesamte Wertschöpfungskette Lösungen und Services aus dem Magenta Security Portfolio für alle großen und kleinen Kundensegmente. Mit unserer über 20-jährigen Expertise in Sachen IT Sicherheit unterstützen wir all unsere Kunden auf ihrem Weg der Digitalisierung. Security leicht und einfach zu machen – das ist unser Anspruch. Mehr Informationen zu Karriere-Chancen bei Deutsche Telekom Security erhalten Sie hier: Karriere@telekom-security
#managedcyberdefense #telekomsecurity
"Any questions? I´m happy to help! For your application please use our online job tool."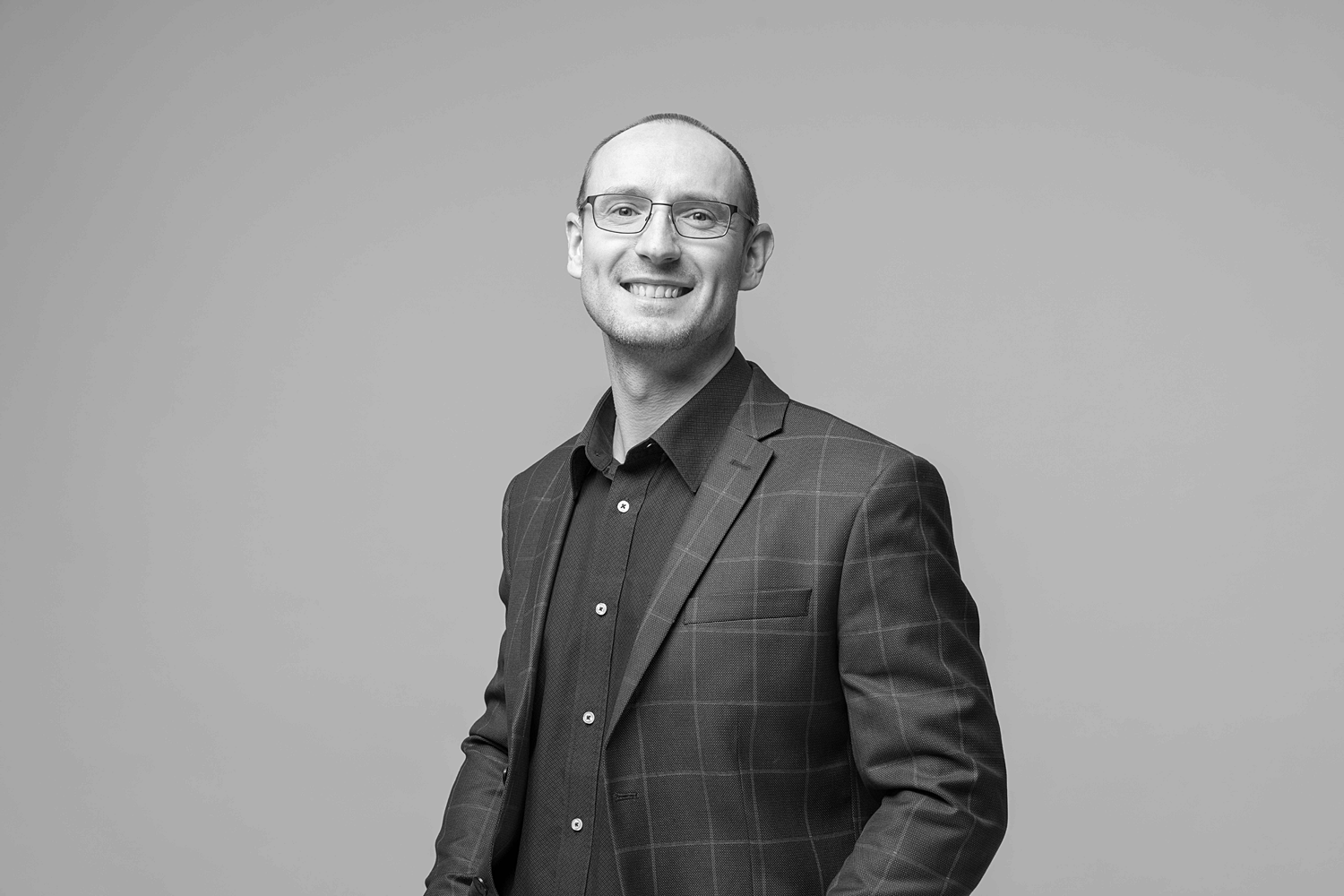 Stefan Oelschlägel
stefan.oelschlaegel@telekom.de