{ "sharingServiceParamName": "jobpipeline" }
(Junior) Security Engineer - Cyber Defense (m/w/d)
Company:

Deutsche Telekom Security GmbH

Locations:

Berlin, Germany
Bonn, Germany
Darmstadt, Germany
Düsseldorf, Germany
Frankfurt am Main, Germany
Hamburg, Germany
Leinfelden-Echterdingen, Germany
Leipzig, Germany
Munich, Germany

Job level:

Young Professional

Employment type:

Full Time - Regular

Application Deadline:

11/30/2020
Experience Required:

0-1 Jahr

Working Hours Per Week:

40.00

Languages Required:

Deutsch, Englisch

Amount of Travel:

50-75%

Functional Area:

Consulting
ICT / IT Consulting
ICT / IT Development
ICT / IT Operations
ICT / IT Projects
Legal affairs, Security, Regulations
Technology and Networks
Als (Junior) Security Engineer (m/w/d) mit Schwerpunkt Cyber Defense unterstützen Sie große und mittelständische Unternehmen bei der Einführung von Managed Cyber Defense Services sowie beim Betrieb von Security Operations Centern (SOCs). Sie arbeiten eng mit weiteren Engineers in unserem Haus zusammen und übernehmen folgenden Aufgaben:
Unterstützung von Kunden beim Aufbau und Betrieb eigener SOCs und Cyber Defense Center
Planung, Implementierung und 2nd Level Support für Managed Cyber Defense Services (SIEM, EDR, Security Analytics, Threat Intelligence, etc.)
Administrationstätigkeiten und ggf. vor-Ort Support im operativen Betrieb beim Kunden
Entwicklung, Abstimmung und Implementierung von SIEM Use Cases
Implementierung von Proof-of-Concept-Installationen (PoCs)
Unterstützung bei Schulungen lokaler Betriebseinheiten
Sie haben ein abgeschlossenes IT Studium (Master bzw. Bachelor of Science oder Engineering) oder eine vergleichbare technisch/naturwissenschaftliche Ausbildung mit 1-3 Jahre Berufserfahrung im Engineering, aber auch ein Quereinstieg mit relevanter Berufserfahrung ist möglich.
Interesse am Themenfeld IT-Sicherheit und Cyber Security
Idealerweise haben Sie bereits erste praktische Erfahrung im Bereich IT-Security erworben und in der Planung, Installation oder dem Betrieb von IT-Systemen angewendet
Sehr gute Deutsch- und Englischkenntnisse
Gute Kommunikationsfähigkeiten
Kunden- und Serviceorientierung sowie Reisebereitschaft
Severely disabled applicants with equal qualification will be given particular consideration.
Security.Einfach.Machen. Der Geschäftsbereich Deutsche Telekom Security bietet über die gesamte Wertschöpfungskette Lösungen und Services aus dem Magenta Security Portfolio für alle großen und kleinen Kundensegmente. Mit unserer über 20-jährigen Expertise in Sachen IT Sicherheit unterstützen wir all unsere Kunden auf ihrem Weg der Digitalisierung. Security leicht und einfach zu machen – das ist unser Anspruch. Mehr Informationen zu Karriere-Chancen bei Deutsche Telekom Security erhalten Sie hier: Karriere@telekom-security
#managedcyberdefense #RIC#
"Any questions? I´m happy to help! For your application please use our online job tool."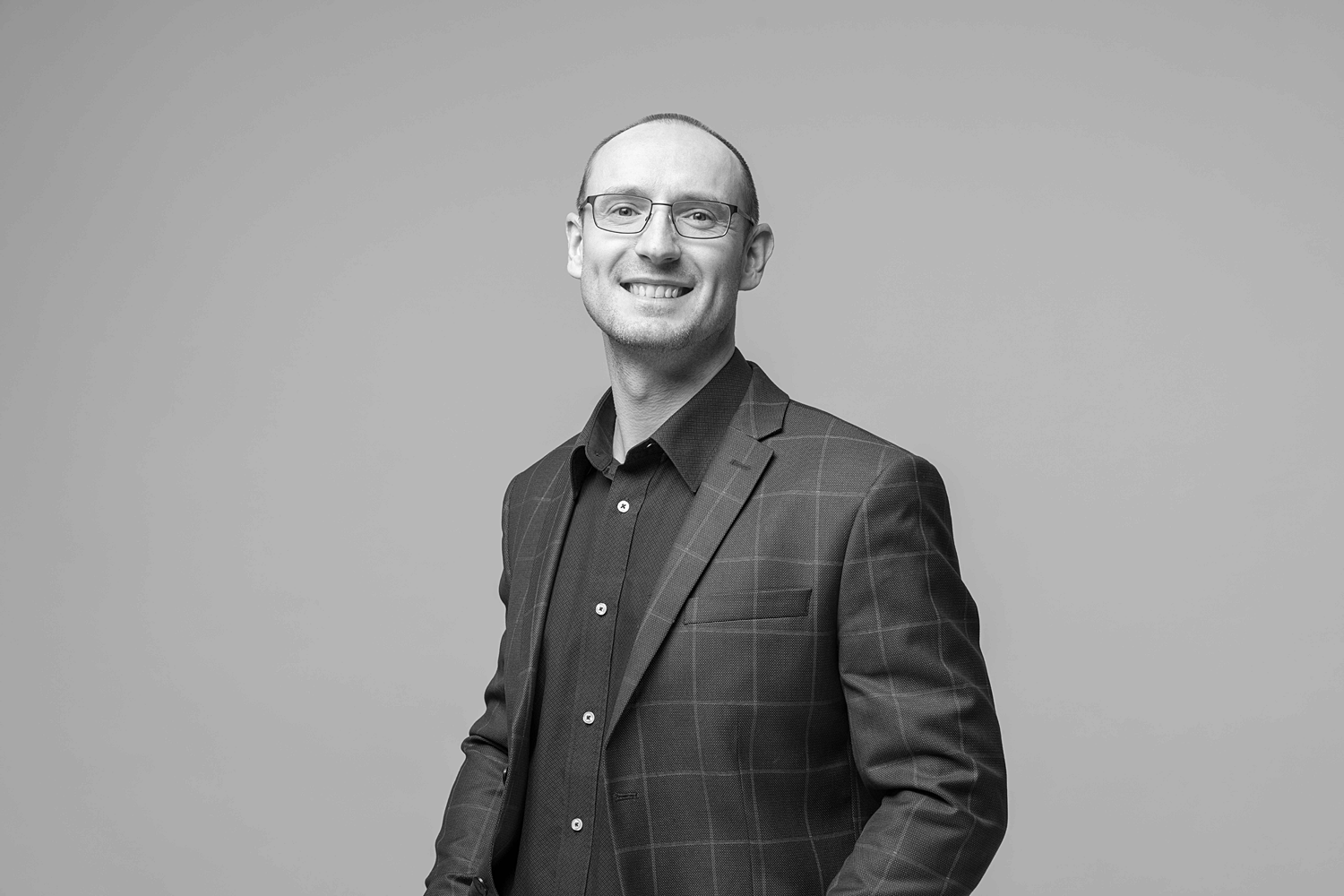 Stefan Oelschlägel
stefan.oelschlaegel@telekom.de