{ "sharingServiceParamName": "jobpipeline" }
Cloud Service Engineer (m/w/d) - Open Telekom Cloud
Company:

Deutsche Telekom Individual Solutions & Products GmbH

Locations:

Düsseldorf, Germany
Frankfurt am Main, Germany

Job level:

Young Professional

Employment type:

Full Time - Regular

Application Deadline:

11/10/2020
Experience Required:

1-3 Jahre

Working Hours Per Week:

40.00

Languages Required:

Deutsch, Englisch

Amount of Travel:

0-25%

Functional Area:

Customer Care
Als Cloud Service Engineer (m/w/d) im Bereich Remote Cloud Service stellen Du und Deine Kollegen, am Standort Frankfurt oder Düsseldorf, den Betrieb einer großen Cloud-Plattform in Deutschland - mit dem Schwerpunkt Open Telekom Cloud - sicher.
Zu Deinen Hauptaufgaben gehört:
die eigenständige Klärung von komplexen Kundenanliegen, sowie die Behebung bzw. Entstörung mit hoher Erstlösungsquote im Rahmen der 2nd Level Incidentbearbeitung
die Beseitigung von Systemstörungen, sowie die Bearbeitung von Störungen & Vorfällen in der Cloud-IT-Infrastruktur des Kunden (Linux-/Windows-Server, Netzwerk)
die Zusammenarbeit mit dem Cloud-Plattformbetrieb bzw. dem Hersteller
die Mitarbeit in cloudbasierten IT-Entwicklungsprojekten
Für diese spannende Tätigkeit bringst Du Berufserfahrung im IT-Kundensupport auf Ebene der IT-Administration des Kunden mit.
Dein Profil rundest Du mit den folgenden Anforderungen ab: 
Du kannst idealerweise bereits Cloud und/oder Server Zertifizierungen, z.B. MCSA, LPCI oder Open Telekom Cloud Practitioner nachweisen
Du hast praktische Erfahrungen in IT-Infrastrukturen (Server, Netze, Cloud)
Du zeigst dich bereit zur kundenorientierten Arbeitszeit 
Deine Deutsch- und Englischkenntnisse sind sehr gut
Severely disabled applicants with equal qualification will be given particular consideration.
Die Deutsche Telekom Individual Solutions & Products GmbH (DT ISP GmbH) ist ein 100%iges Tochterunternehmen der Telekom Deutschland GmbH (TD GmbH) im Konzern der Deutschen Telekom AG (DT AG). Die DT ISP GmbH entwickelt und realisiert Kunden- und branchenspezifische Lösungen sowie Teilleistungen für kundenübergreifende standardisierte Lösungsportfolios in den Bereichen der Informationsverarbeitung, Datenübertragung, Telekommunikation und in verwandten Bereichen im In- und Ausland. Es handelt sich dabei insbesondere um Leistungen, die mit dem Lebenszyklus des Benutzerarbeitsplatzes im Rahmen der Bürokommunikation in Zusammenhang stehen.
"Any questions? I´m happy to help! For your application please use our online job tool."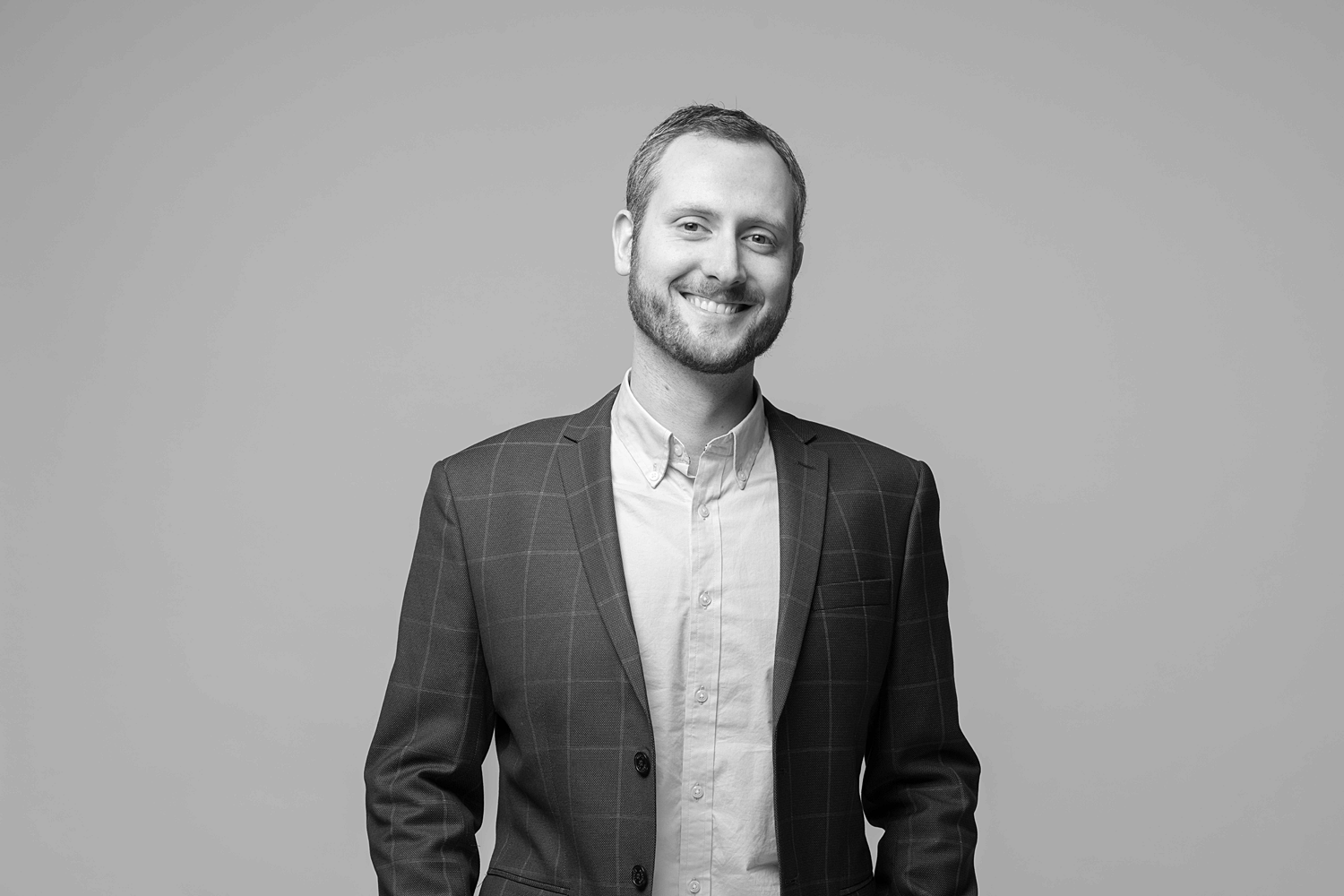 Charles-André Martin
charles-andre.martin@telekom.de