{ "sharingServiceParamName": "jobpipeline" }
Company:

Deutsche Telekom Technik GmbH

Locations:

Düsseldorf, Germany

Job level:

Professional

Employment type:

Full Time - Regular

Application Deadline:

04/10/2020
Experience Required:

5 Jahre und mehr

Working Hours Per Week:

38.00

Languages Required:

Deutsch, Englisch

Amount of Travel:

0-25%

Functional Area:

ICT / IT Consulting
ICT / IT Development
ICT / IT Operations
ICT / IT Projects
Bei uns automatisierst Du unsere internen Prozesse und erweiterst die technischen Möglichkeiten zur Automatisierung. Du baust das Gebiet Datenanalyse bei uns auf und gestaltest die ersten Use Cases in enger Zusammenarbeit mit einem Software-Entwicklungsteam. Darüber hinaus warten auf Dich die folgenden Aufgabenschwerpunkte:
Du gestaltest Datenanalyse-Tools und Umgebungen zur Digitalisierung von Prozessen 

Datenanalysen integrierst Du in existierende Softwarelösungen
Du bist die Kompetenz im Team für das Thema Datenanalyse (Datenqualität, Datenvalidierung und Optimierung der Datenlieferung)

Du bist Mentor für deine Teammitglieder und entwickelst diese aktiv weiter
Zur erfolgreichen Ausübung dieser spannenden Tätigkeit bringst Du folgende Kenntnisse und Erfahrung mit: 
Du hast mindestens drei Jahre Erfahrung im Bereich Datenbanken, Datenmodellierung und Business Intelligence 
Du kennst Dich sehr gut aus in der Arbeit mit Datenanalyse-Tools und Big-Data Umgebungen und bringst praktische Erfahrung in diesen Bereichen mit 

Du verfügst über Expertenwissen zu statistischen Methoden und Verfahren sowie deren praktischer Anwendung 

Du bringst Erfahrung in professioneller Software-Entwicklung (z.B. Python oder JavaScript) mit 

Idealerweise hast Du bereits erste Erfahrung im Mentoring und in der Weiterbildung von Teammitgliedern gesammelt 

Deine Deutschkenntnisse sind verhandlungssicher und Deine Englischkenntnisse sind gut 
Severely disabled applicants with equal qualification will be given particular consideration.
Die Digitale Gesellschaft. Ohne uns nicht möglich. Unsere  Mitarbeiterinnen und Mitarbeiter versorgen sie mit dem besten Netz. Mit einer zuverlässigen und sicheren Infrastruktur. Der Grundlage für Innovationen von morgen. Bei uns gibt´s die beste Aussicht in die digitale Zukunft. Für Dich gleich von Anfang an. DTT76
"Any questions? I´m happy to help! For your application please use our online job tool."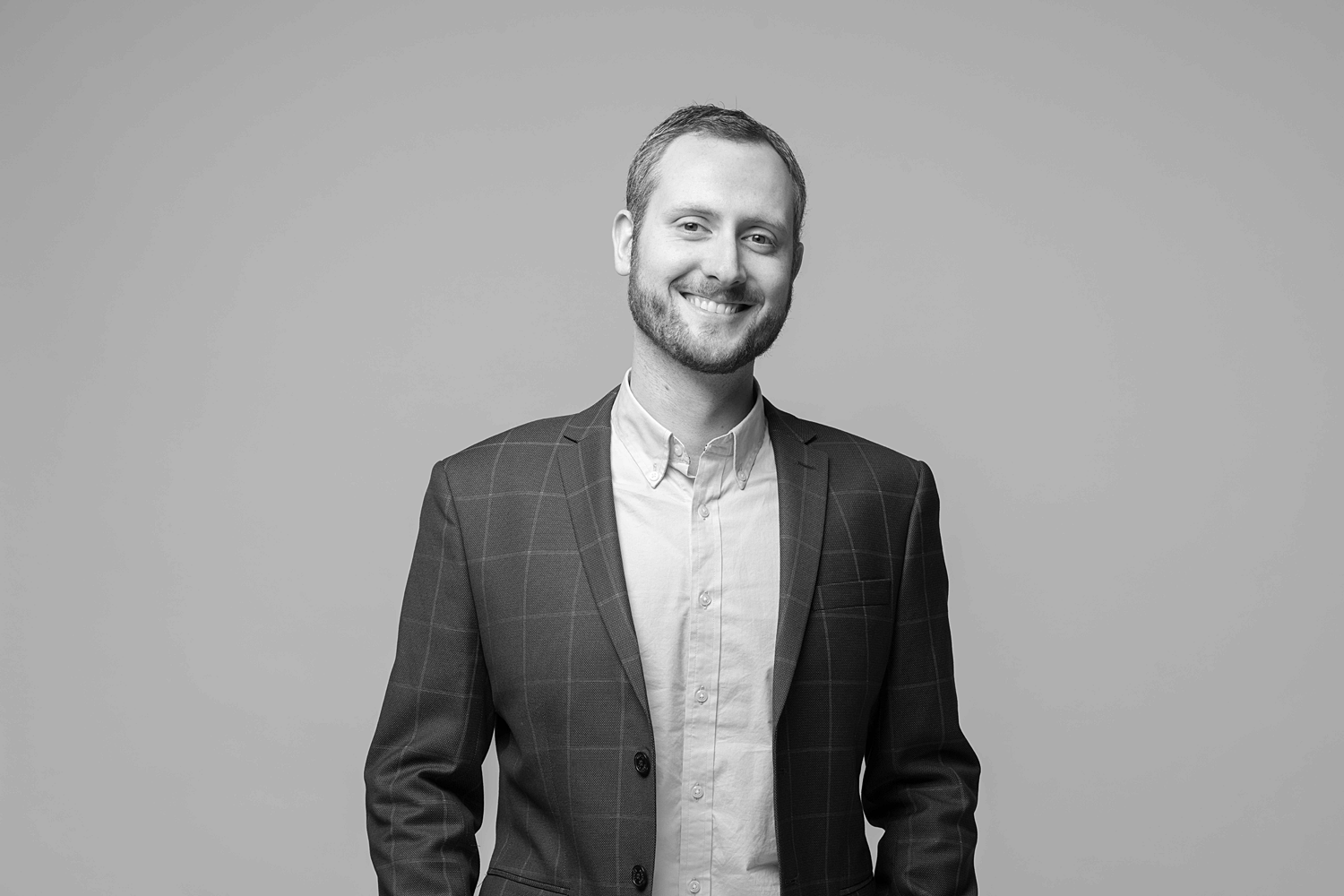 Charles-André Martin
charles-andre.martin@telekom.de