{ "sharingServiceParamName": "jobpipeline" }
DevOPS Engineer (m/w/d) cloudPBX Enrichments
Company:

Deutsche Telekom Technik GmbH

Locations:

Bonn, Germany

Job level:

Professional

Employment type:

Full Time - Regular

Application Deadline:

03/12/2020
Experience Required:

5 Jahre und mehr

Working Hours Per Week:

38.0

Languages Required:

Deutsch, Englisch

Amount of Travel:

0-25%

Functional Area:

ICT / IT Projects
ICT / IT Consulting
ICT / IT Development
ICT / IT Operations
Als DevOps Engineer übernehmen Sie folgende interessanten Aufgaben:
Wahrnehmung der Rolle eines DevOps Engineers (m/w/d) mit Schwerpunkt Test, Validierung und Test Management für die Company Flex Service Plattform
Entwicklung von Teststrategien sowie Definition und Durchführung von Testfällen im Rahmen laufender Projekte und des Lifecycles
Erstellung, Abstimmung und Umsetzung von Testplänen unter Berücksichtigung verfügbarer Ressourcen
Verantwortung für die Ende zu Ende Konfiguration der Testumgebung der Company Flex Service Plattform
Planung, Entwicklung und Betrieb von Testautomatisierungslösungen
Erstellen von Testberichten und hervorheben von Einschränkungen hinsichtlich der erfolgreichen Testdurchführung
Analyse und Prüfung von Ende zu Ende Design und der technischen System Spezifikationen mit Hinblick auf Test- und Validierungsaspekte
Weiterentwicklung der Testumgebung mit Hinblick auf neue Anforderungen hinsichtlich Lösungsvalidierung und -Integration mit und von neuen Systemen und Schnittstellen
Pro-aktives Risikomanagement, Fehler-Reporting und -Management
Lieferantensteuerung im Rahmen laufender Projekte und Lifecycle zwecks Sicherstellung höchster Qualität bei möglichst kurzer Implementierungszeit bei effizienter Nutzung vorhandener Ressourcen
Sie verfügen über ein abgeschlossenes Studium der Informatik mit Schwerpunkt allgemeine/technische Informatik oder Telekommunikation, alternativ Hochschulabschluss Nachrichtentechnik mit Schwerpunkt Kommunikationsnetze. Weiterhin bringen Sie mehrjährige Berufserfahrung in den Bereichen Test, Systementwicklung und/oder Design im Umfeld von IP basierenden Telekommunikationsnetzen oder mehrjährige Berufserfahrung im Bereich Engineering/Betrieb von Server- bzw. Virtualisierungs-Plattformen.
Darüber hinaus bringen Sie folgende Kenntnisse und Erfahrungen mit:
Erfahrung in Integration und Test von komplexen Systemen
Kenntnisse im Mobilfunk bzw. Festnetz und den dazugehörigen Systemkomponenten
Gute Kenntnisse im Aufbau und Architektur von IP Netzen
Kenntnisse im Bereich der Automatisierung von Testprozessen
Sehr gute Kenntnisse im Bereich Server Virtualisierung
Erfahrung in der Entwicklung und Optimierung von Testprozessen insbesondere im agilen Umfeld
Erfahrung mit Continuous Integration und Continuous Delivery (CI/CD) Prozessen und Automatisierungsframeworks (z. B. Ansible, Puppet, Chef, …)
Gute Kenntnisse im Projektmanagement
Agiles Mindset und Erfahrung mit agilen Arbeitsmethoden
Severely disabled applicants with equal qualification will be given particular consideration.
Deutsche Telekom Technik GmbH
Die Digitale Gesellschaft. Ohne uns nicht möglich. Unsere Mitarbeiterinnen und Mitarbeiter versorgen sie mit dem besten Netz. Mit einer zuverlässigen und sicheren Infrastruktur. Der Grundlage für Innovationen von morgen. Bei uns gibt´s die beste Aussicht in die digitale Zukunft. Für Sie gleich von Anfang an.
"Any questions? I´m happy to help! For your application please use our online job tool."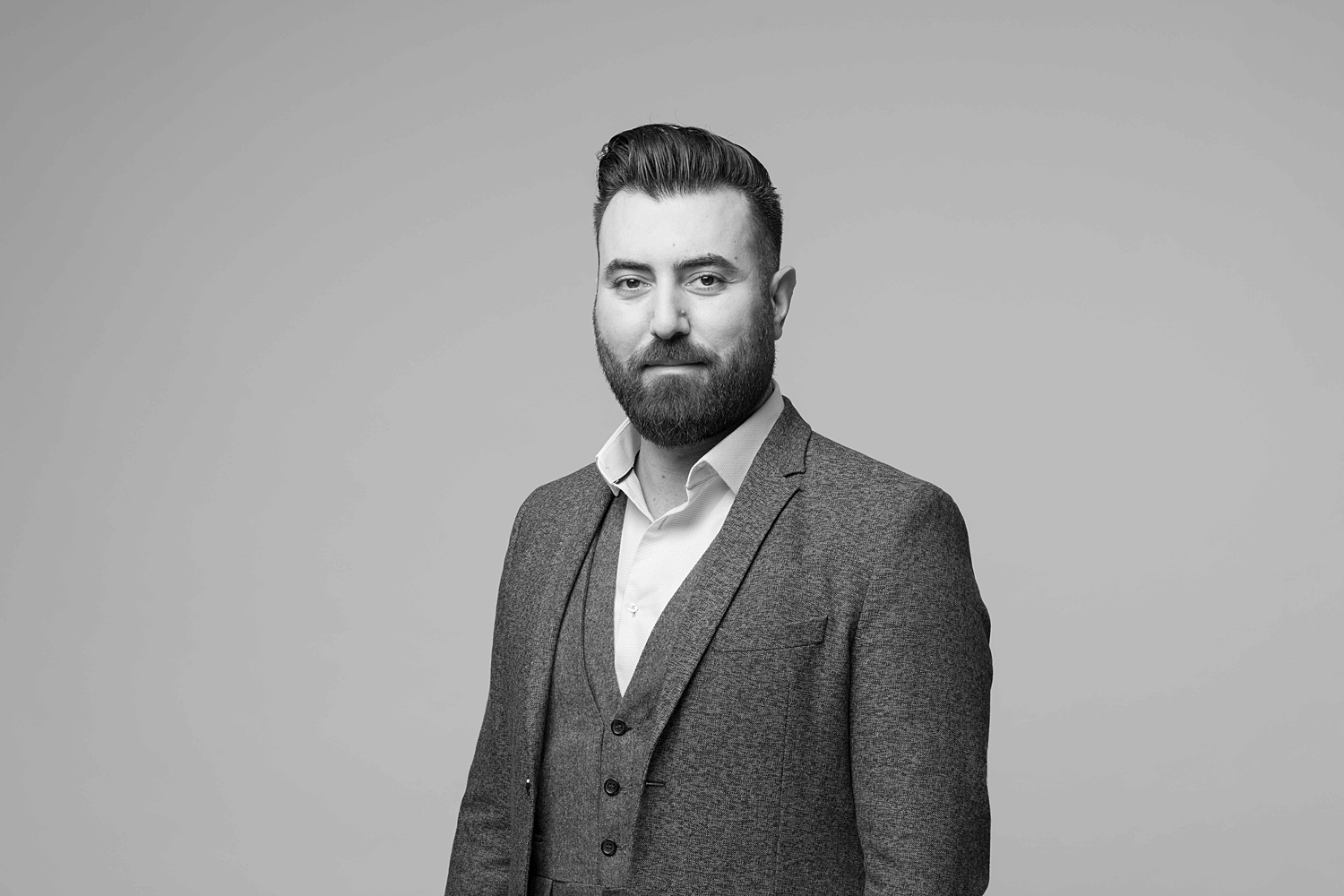 Bülent Yorganci