{ "sharingServiceParamName": "jobpipeline" }
DevOPS Engineer (m/w/d) cloudPBX Voice
Company:

Deutsche Telekom Technik GmbH

Locations:

Bonn, Germany

Job level:

Professional

Employment type:

Full Time - Regular

Application Deadline:

03/12/2020
Experience Required:

5 Jahre und mehr

Working Hours Per Week:

36.0

Languages Required:

Deutsch, Englisch

Amount of Travel:

0-25%

Functional Area:

ICT / IT Projects
ICT / IT Operations
ICT / IT Consulting
ICT / IT Development
Als DevOps Engineer übernehmen Sie folgende interssanten Aufgaben:
Koordination von Störungen/Problemen entlang der Servicekette cPBX/CompanyFlex (Schwerpunkt VoIP) Das heißt vom Useragent, über das Access- Netz, via der IMS bis hin zum Application Server, einschließlich Anbindung an das Mobilfunknetz
Koordination im Squad cPBX Voice
Ansprechpartner für den Deutsche Telekom Service GmbH, der als Interface zum Kunden
Schnittstelle zu Geschäfts Kunden-Testcenter, Produkttest, und weiteren Instanzen der Qualitätssicherung
Treiber für Störungen/Probleme wenn Ursache in anderen Squads liegt, entlang der Servicekette (inkl. Terminals, Devices, TK-Anlagen) oder bei anderen Netzbetreibern
Defects (Dev + OPS) managen - VendorInterface
Erste Eskalationsstufe für Defects in Richtung Vendor
Design- und Testsupport der cloudPBX Voice-Kette und cloudPBX Clients
Sie verfügen über ein abgeschlossenes Studium der Informatik mit Schwerpunkt allgemeine/technische Informatik oder Telekommunikation oder ein Studium der Nachrichtentechnik mit SchwerpunktKommunikationsnetze. Daneben bringen Sie mehrjährige Berufserfahrung in dem oben genannten Bereich. Sie sind ein Generalist, der gerne über den Tellerrand blickt. Agiles Mindset ist für Sie kein Fremdwort, sondern eine Philosophie. Sie leben den DevOps Gedanken vor und packen mit an.
Weiterhin zeichnen Sie sich durch folgende Qualifikationen und Skills aus:
Technisches Verständnis zu Netztopologie in VoIP-Netzen
SIP KnowHow
Sehr gute Kenntnisse in Testmanagement
Deutsch ist wichtig, aber auch gute Englischkenntnisse (Wort & Schrift)
Bereitschaft zur Mitarbeit in einem DevOps Team
Bereitschaft zur Teilnahme an Rufbereitschaft/verschobene Schichten
Ausgeprägte Kommunikationsfähigkeit 
Severely disabled applicants with equal qualification will be given particular consideration.
Deutsche Telekom Technik GmbH
Die Digitale Gesellschaft. Ohne uns nicht möglich. Unsere Mitarbeiterinnen und Mitarbeiter versorgen sie mit dem besten Netz. Mit einer zuverlässigen und sicheren Infrastruktur. Der Grundlage für Innovationen von morgen. Bei uns gibt´s die beste Aussicht in die digitale Zukunft. Für Sie gleich von Anfang an.
"Any questions? I´m happy to help! For your application please use our online job tool."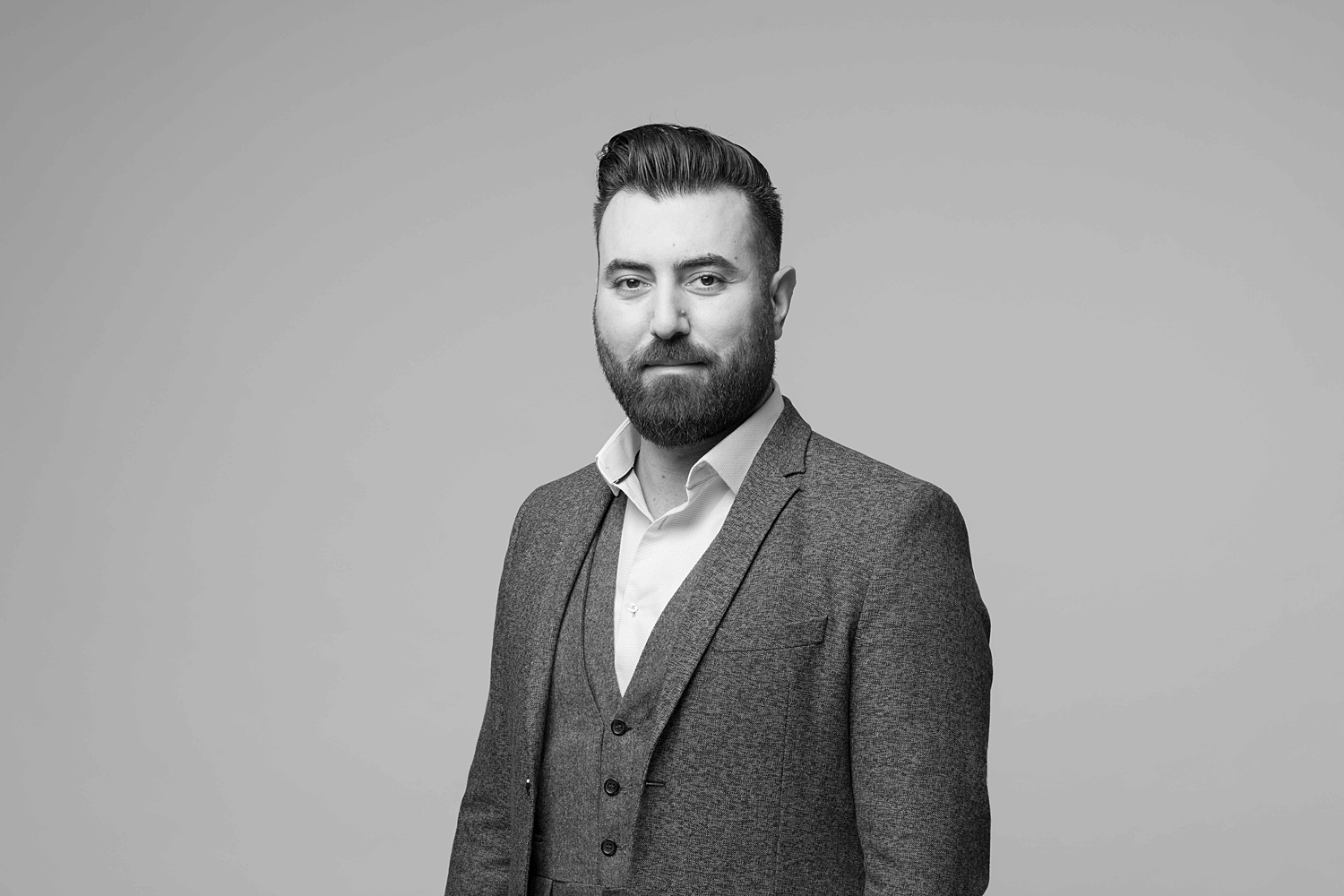 Bülent Yorganci