{ "sharingServiceParamName": "jobpipeline" }
Digitalization Expert / Platform Engineer m/w/d
Company:

Deutsche Telekom Technik GmbH

Locations:

Bonn, Germany

Job level:

Professional

Employment type:

Full Time - Regular

Application Deadline:

04/30/2020
Experience Required:

5 Jahre und mehr

Working Hours Per Week:

38.00

Languages Required:

Deutsch, Englisch

Amount of Travel:

0-25%

Functional Area:

ICT / IT Consulting
ICT / IT Development
ICT / IT Operations
ICT / IT Projects
Als Digitalization Expert & Platform Engineer gestalten Sie das übergeordnete Plattformdesign unseres IMS-Portfolios auf der Grundlage skalierbarer, hochverfügbarer Lösungen für mehrere Anbieter. Sie arbeiten eng mit unseren Systemingenieuren, Designern und Architekten zusammen und koordinieren den Übergang unserer aktuellen Kernanwendungen zu vollautomatisierten Cloud-Diensten. Ihr technisches Wissen und ihre Erfahrung sollen dazu beitragen, die Leistung und Stabilität unserer zukünftigen NFV-Infrastruktur sicherzustellen.
Werden Sie Teil eines motivierten, kreativen Teams in einem hochtechnologischen Umfeld.
Ihre Aufgaben:
Digitalisierungsexperte und Plattformingenieur (m / w / d) mit Schwerpunkt auf Design, Automatisierung, Digitalisierung von IMS-Plattformen und Architektur
Entwurf stabiler, skalierbarer und hochverfügbarer IMS-Konzepte, technischer Architekturen und Lösungen für mehrere Anbieter
Technische Verantwortung für die zukünftige Entwicklung der Plattformen und die Analyse der technischen Auswirkungen
Technischer Leiter bei Vertragsverhandlungen mit unseren Lieferanten und während der Markt- und Produktentwicklungsphasen unserer Produkte
Koordination unserer Experten und Teams zur Optimierung und Anpassung der vorhandenen Architekturen von Kernanwendungen
Verantwortung für die Cloudentwicklung, Automatisierung und Digitalisierung unserer IMS-Services
Neben einem akademischen Abschluss (z. B. Bachelor, Master) bringen Sie mehrjährige Erfahrung im Design und Betrieb von IMS-Diensten im Festnetz und/oder Mobilfunk mit. Außerdem verfügen Sie über mehrjährige Erfahrung in der Virtualisierung von Systemen und Cloud-Implementierung von Services sowie sehr gute Kenntnisse von Technologien und Standards wie NFV, Microservices, ETSI, OPNFV, ONAP usw.
Darüber hinaus bringen Sie folgende Kenntnisse und Erfahrungen mit:
Sehr gute Kenntnisse von Virtualisierungs-, Orchestrierungs- und Automatisierungslösungen wie OpenStack, VMware vCloud, HyperVi, Docker, Kubernetes, Puppet, Chef, Ansible usw.
Kenntnisse über ITIL-basierte Betriebsprozesse (z. B. Incident-, Problem- und Änderungsmanagement)
Erfahrung im Projektmanagement
Ausgesprochenes analytisches Denken
Agile Denkweise und Erfahrung in agilen Arbeitsmethoden
Fähigkeit, Arbeitsgruppen und Projekte zu organisieren und zu koordinieren
Sehr gute Englischkenntnisse in Wort und Schrift und gute Deutschkenntnisse in Wort und Schrift
Bereitschaft zu Reisen im In- und Ausland
Severely disabled applicants with equal qualification will be given particular consideration.
Deutsche Telekom Technik GmbH
Die Digitale Gesellschaft. Ohne uns nicht möglich. Unsere Mitarbeiterinnen und Mitarbeiter versorgen sie mit dem besten Netz. Mit einer zuverlässigen und sicheren Infrastruktur. Der Grundlage für Innovationen von morgen. Bei uns gibt´s die beste Aussicht in die digitale Zukunft. Für Sie gleich von Anfang an. DTT76
"Any questions? I´m happy to help! For your application please use our online job tool."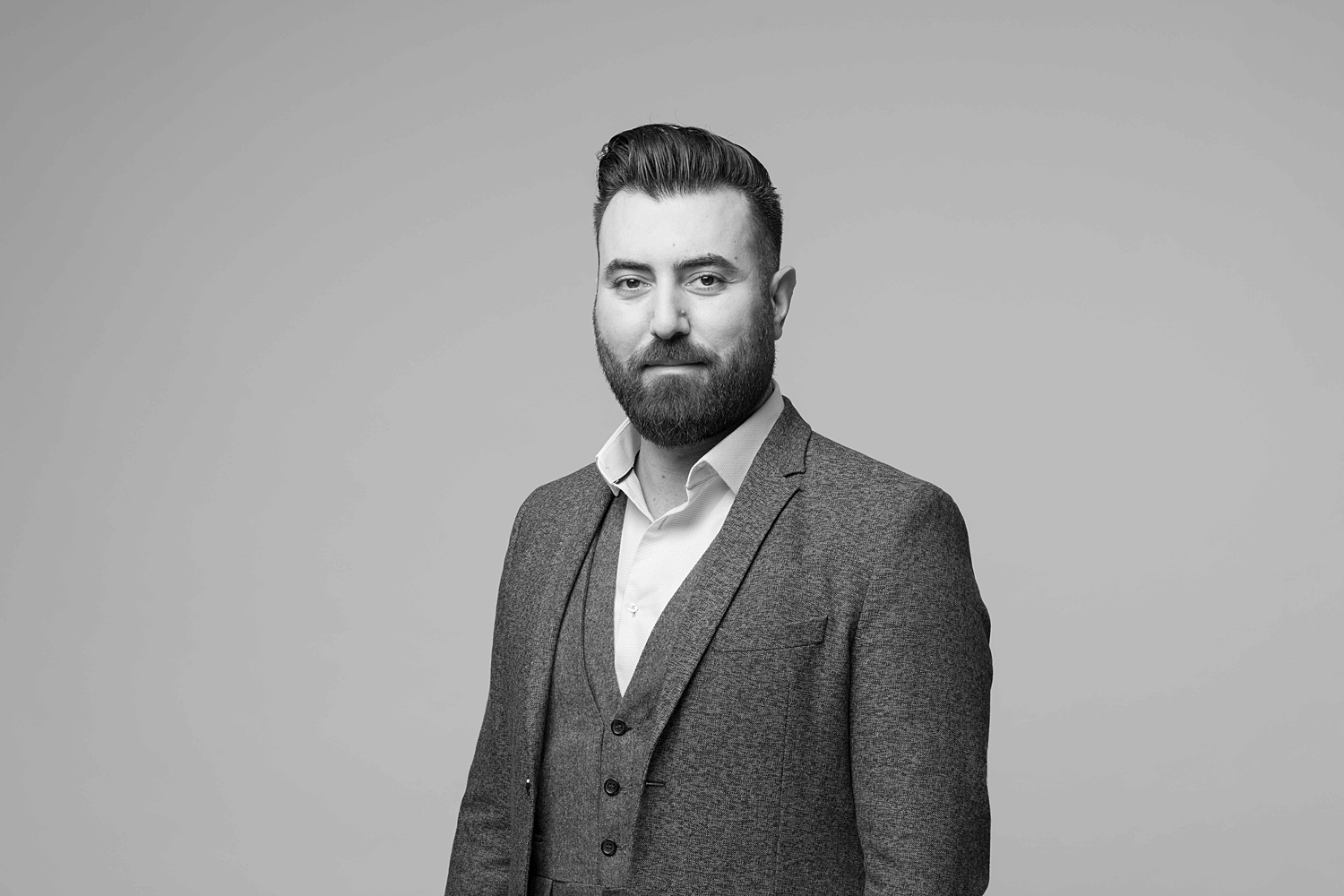 Bülent Yorganci