{ "sharingServiceParamName": "jobpipeline" }
Junior Security Consultant - Cloud Technologies (m/w/d)
Company:

Deutsche Telekom Security GmbH

Locations:

Berlin, Germany
Bonn, Germany
Darmstadt, Germany
Düsseldorf, Germany
Hamburg, Germany
Leinfelden-Echterdingen, Germany
Leipzig, Germany
Munich, Germany

Job level:

Young Professional

Employment type:

Full Time - Regular

Application Deadline:

12/15/2020
Experience Required:

0-1 Jahr

Working Hours Per Week:

40.00

Languages Required:

Deutsch, Englisch

Amount of Travel:

25-50%

Functional Area:

Consulting
ICT / IT Consulting
ICT / IT Projects
Legal affairs, Security, Regulations
Other positions of interest
Als Junior Security Consultant (m/w/d) mit Schwerpunkt Cloud Technologies berätst Du große und mittelständische Unternehmen sowie öffentliche Auftraggeber zu allen Aspekten der Sicherheit in und um die Cloud. Dabei bist du jedoch nicht auf Dich allein gestellt sondern Teil eines kompetenten Teams, mit dem du folgende Beratungsleistungen für unsere Kunden erbringst:
Du berätst Unternehmen in Bezug auf Cloudlösungen (IaaS, PaaS, SaaS) und analysierst und bewertest sie hinsichtlich ihrer Cloud Sicherheit
Du unterstützt bei der Entwicklung von (Multi-) Cloud Sicherheitskonzepten und -strategien
Du planst und entwirfst spezifische Sicherheitsmaßnahmen und Sicherheitsarchitekturen
Du berätst bei der Entwicklung von Cloud Anwendungen auf Basis agiler Methoden
Du unterstützt beim Aufbau und der Entwicklung von standardisierten Beratungspaketen oder evaluierst neue Produkte und Technologien
Du willst wissen, was IAM, ACL oder VPC bedeutet und was sichere Authentifizierung, Cloud Security Broker, Vulnerability Scanning oder DevOps genau ist? Bei uns kannst Du viel lernen und wachsen!
Du hast ein abgeschlossenes Studium (Bachelor of Science / Engineering mit technischem Fokus) und Lust auf Security Consulting im Cloud Umfeld? Dann kommt hier die perfekte Jobperspektive für dich. Folgende Kenntnisse und Fähigkeiten wünschen wir uns von Dir:
Erste Erfahrung in der Nutzung oder Konfiguration von AWS, Azure oder Google Cloud oder in der (agilen) Entwicklung von Cloud-Anwendungen (z.B. Container, Serverless)
Du hast eine große Affinität und Interesse für IT und IT Sicherheit und kennst die aktuellen Angriffsmethoden
Du hast sehr gute Deutsch- und gute Englischkenntnisse, um Dich mit internationalen Kunden und den deutschsprachigen Kollegen zu verständigen
Du bist kommunikationsstark, kannst gut präsentieren und der Umgang mit Kunden macht Dir Spaß
Du hast kein Problem damit, viel für unsere Kunden unterwegs zu sein oder bei ihnen vor Ort bei der Implementierung von Lösungen zu unterstützen
Severely disabled applicants with equal qualification will be given particular consideration.
Security.Einfach.Machen. Der Geschäftsbereich Deutsche Telekom Security bietet über die gesamte Wertschöpfungskette Lösungen und Services aus dem Magenta Security Portfolio für alle großen und kleinen Kundensegmente. Mit unserer über 20-jährigen Expertise in Sachen IT Sicherheit unterstützen wir all unsere Kunden auf ihrem Weg der Digitalisierung. Security leicht und einfach zu machen – das ist unser Anspruch. Mehr Informationen zu Karriere-Chancen bei Deutsche Telekom Security erhalten Sie hier: Karriere@telekom-security #ESR#
#managedcyberdefense #telekomsecurity 
"Any questions? I´m happy to help! For your application please use our online job tool."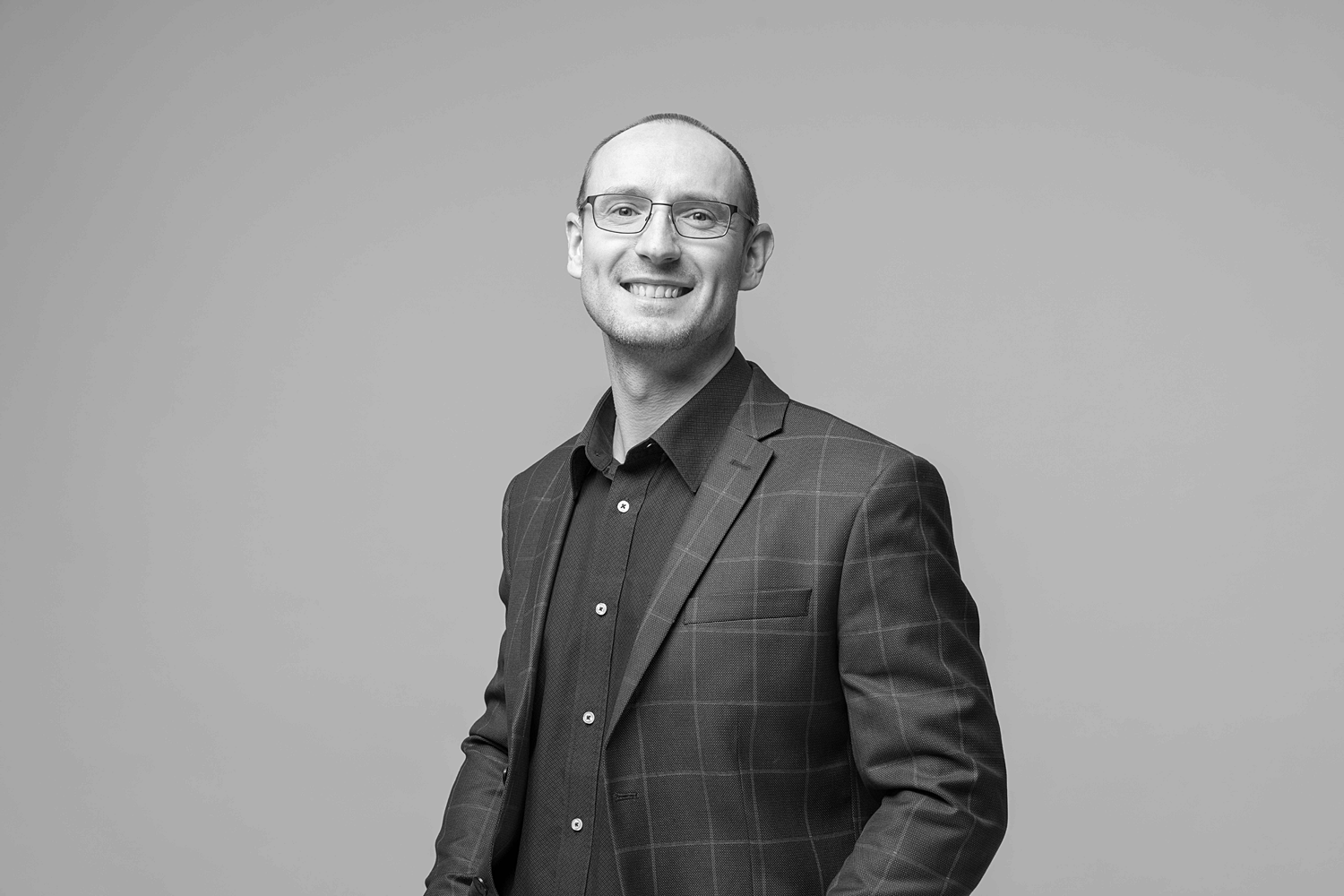 Stefan Oelschlägel
stefan.oelschlaegel@telekom.de