{ "sharingServiceParamName": "jobpipeline" }
Product Manager on Open Telekom Cloud Services (m/w/d)
Company:

T-Systems International GmbH

Locations:

Berlin, Germany
Bonn, Germany
Darmstadt, Germany
Düsseldorf, Germany
Essen, Germany
Frankfurt am Main, Germany
Hamburg, Germany
Leinfelden-Echterdingen, Germany
Magdeburg, Germany
Munich, Germany

Job level:

Professional

Employment type:

Full Time - Regular

Application Deadline:

01/25/2021
Experience Required:

5 Jahre und mehr

Working Hours Per Week:

40.00

Languages Required:

Deutsch, Englisch

Amount of Travel:

25-50%

Functional Area:

ICT / IT Development
ICT / IT Projects
Technology and Networks
Als " Product Manager on Open Telekom Cloud (m/w/d) " im Bereich Cloud Storage Lösungen sind Sie für die Weiterentwicklung und Pflege unseres globalen Produkt-Portfolios der Open Telekom Cloud (OTC) mit den Schwerpunkten Offeringmanagement Portfolio Services & Architektur und der strategischen Entwicklung verantwortlich. Im Detail liegen folgende Aufgaben in Ihrer Verantwortung: 
Projektleitung/Realizationmanager für die Planung der Transition und Transformation -Phase
Verantwortung von Kosten-, Termin- und Qualitätszielen in der Build-Phase
Planung des Programms und der hierfür benötigten Ressourcen auf Basis der vertraglich vereinbarten Programmziele
Vertragsanalyse zur Identifikation der Key-Liefergegenstände
Koordinierung aller Aktivitäten zur Erreichung der Projektziele und deren Überwachung
Kontinuierliches Qualitäts-, Risiko-, Kosten- und Stakeholdermanagement
De- und Eskalationsmaßnahmen zur Sicherung der Produktziele
Erstellung von Roadmap-Konzepten auf Basis von Trends und Kostenvorgaben
Identifikation von Website, Marktkommunikation- und Kundentrends, sowie von Markt-/ Technologietrends
Erstellen von Entscheidungsvorlagen für das Management (VP, SVP Level); Teilnahme an Management Meetings und Stakeholder Reporting
Steuerung interner und externer Lieferanten und Partnermanagement; Übergreifende Zusammenarbeit und Koordinierung im Bereich Cloud Storage Lösungen
In- und externe Repräsentation und Ansprechpartner der Open Telekom Cloud; Internationalisierung des Cloud-Portfolios
Aktive Zusammenarbeit mit Kunden, Servicepartnern, TSI-internen Organisationen
Projektleitung von Produkt- und Entwicklungsprojekten im Bereich Public Cloud; Ende zu Ende Verantwortung für Produkt und Kundenlösungen                               
Projektleitung bereichsübergreifender Produktentwicklungsprojekte sowie Steuerung der inhaltlichen und zeitgerechten Umsetzung von Teilprojekten
Formulieren von Produkt und Servicesteckbriefen – Dokumentationen sowie das Ermitteln und Beschreiben der kommerziellen Rahmenparameter
Erarbeiten von Konzepten zur Optimierung von Cloud Prozessen und Abstimmung mit beteiligten Organisationseinheiten
Offeringmanagement und Portfoliomanagement- & Releasemanagement
Neben einem abgeschlossenen Hochschulstudium im Bereich Elektrotechnik / Informationstechnologie oder einer vergleichbaren Berufsausbildung bringen Sie langjährige Berufserfahrung als Produktmanager und / oder Projektleiter in Matrixorganisationen und international aufgestellten Teams mit. Sie besitzen sehr gute Cloud AWS / Azure / OpenStack Kenntnisse und können idealerweise bereits entsprechende Zertifizierungen vorweisen. 
Weiterhin können Sie folgende Fähigkeiten und Kompetenzen bei uns einbringen:
Sehr gute Kenntnisse im Cloud Portfolio sowie des Marktes
Umfassendes Cloud Know-how (idealerweise Openstack)
Nachweislich jahrelange Erfahrung im Bereich Cloud Services
Erfahrungen im Produktmanagement – Offeringmanagement oder Portfoliomanagement
Sehr gute Erfahrungen im Kundenconsulting von Cloud Migrationen
Sehr gute Erfahrungen in der Ausarbeitung und Verhandlung mit Lieferanten-Verträgen
Erfahrung im Aufstellen von Kostenstrukturen und Erfahrung in der Kostenkalkulation
Ausgeprägte Fähigkeit, komplexe Cloudlösungen unter Berücksichtigung des vorhandenen Produktes Cloud Storage Lösungen zu entwickeln
Sehr gute Erfahrung Optimierungspotentiale zu erkennen und Vorschläge für deren Umsetzung zu liefern
Sehr gute Präsentations- und Kommunikationsfähigkeit auch komplexe Sachverhalte auf Managementebene zu vermitteln (vorwiegend in Englisch)
Verhandlungssichere Deutsch- und Englischkenntnisse in Wort und Schrift
Bereitschaft zu nationalen und internationalen Geschäftsreisen
Severely disabled applicants with equal qualification will be given particular consideration.
Multinationale Konzerne und öffentliche Institutionen sind unsere Kunden. Wir machen Wirtschaft und Gesellschaft startklar für die Gigabit-Gesellschaft. Überall auf der Welt. Mit einer globalen Infrastruktur aus Rechenzentren, Netzen und integrierten Lösungen. Sie haben Lust auf die vernetzte Zukunft? Dann zeigen Sie uns Ihre Innovationskraft.
"Any questions? I´m happy to help! For your application please use our online job tool."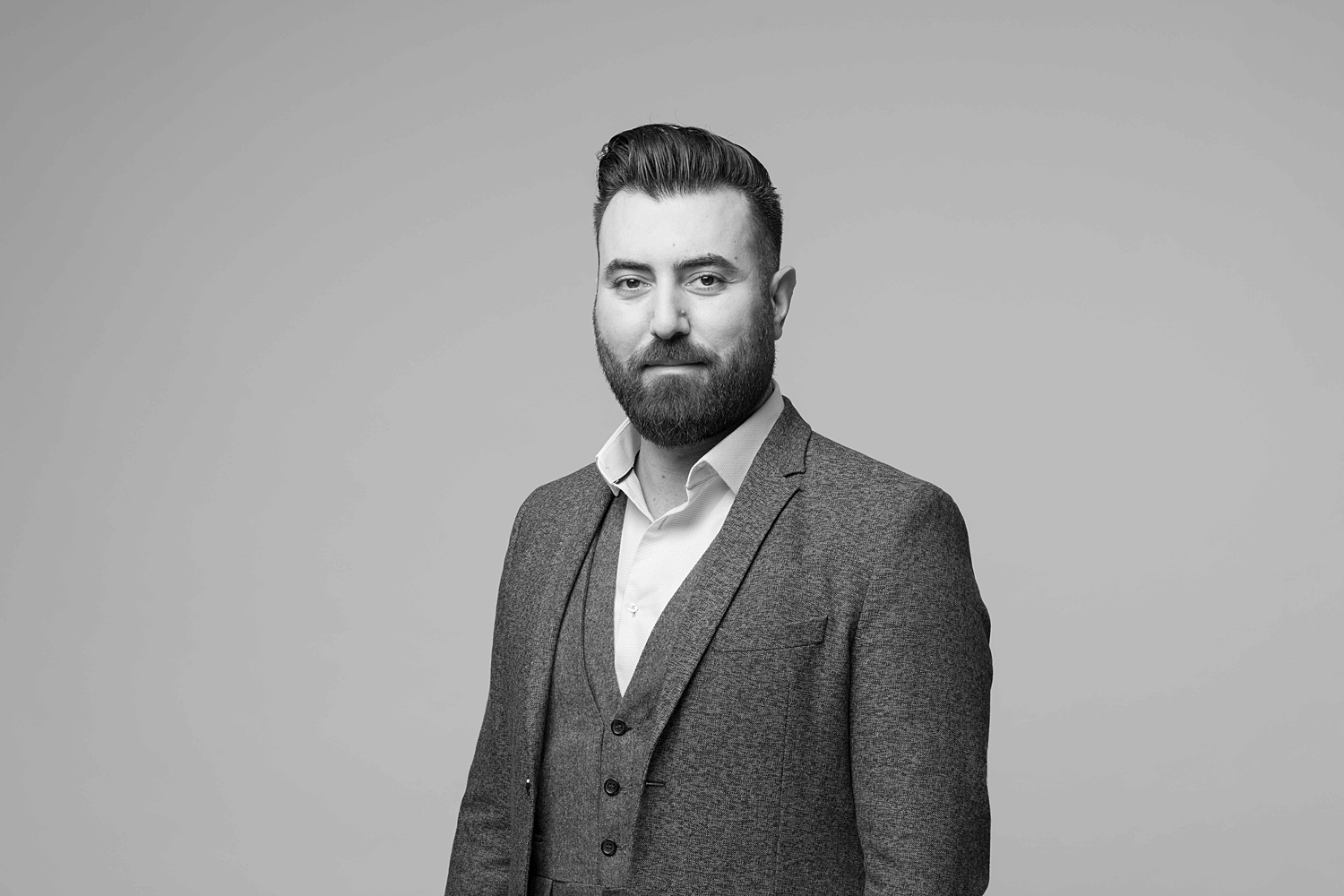 Bülent Yorganci