{ "sharingServiceParamName": "jobpipeline" }
Senior Architect Public Cloud (m/w/d)
Company:

T-Systems International GmbH

Locations:

Berlin, Germany
Biere, Germany
Bonn, Germany
Darmstadt, Germany
Frankfurt am Main, Germany
Munich, Germany

Job level:

Professional

Employment type:

Full Time - Regular

Application Deadline:

01/22/2021
Experience Required:

5 Jahre und mehr

Working Hours Per Week:

40.00

Languages Required:

Deutsch, Englisch

Amount of Travel:

0-25%

Functional Area:

ICT / IT Consulting
ICT / IT Development
ICT / IT Operations
ICT / IT Projects
Other positions of interest
Als "Senior Architect Public Cloud" verstehen Sie die neuesten Entwicklungen in der Cloud- und Containertechnologie auf Basis von OpenStack. Sie sind in der Lage, das Netzwerkkonzept und die Interoperabilität von Hochverfügbarkeits-Komponenten von OpenStack zu verstehen. Sie treiben die Weiterentwicklung der OpenStack-Cloud-Plattform der Open Telekom Cloud im Interesse der Kunden und der OpenSource-Community voran.
Folgende Aufgaben gehören dazu:
Sie arbeiten in den Technologiethemen Public Cloud, Open Source und Security mit den Spezialisten unseres Teams und anderer Teams der Deutschen Telekom zusammen
Sie erledigen keine Aufgabe zweimal von Hand, sondern automatisieren konsequent mit Hilfe gängiger Automation Frameworks
Sie arbeiten mit den Architekten von Schlüsselkunden zusammen und sind vertrauenswürdiger Berater für Public Cloud Technologie
Sie beschäftigen sich mit Design, Betrieb und Weiterentwicklung zukünftiger PaaS/SaaS Features (z.B. Serverless, Edge, Hybrid, AI) der Open Telekom Cloud unter Verwendung agiler Entwicklungsverfahren (DevOps)im engen Kontakt mit den Herstellern
Sie arbeiten begeistert und hands-on direkt an der Technik
Sie entwickeln die Plattform-Architektur weiter und setzen sich für eine herstellerunabhängige Build- und Installationspipeline ein
Sie erstellen Materialien für Vorträge und beraten das Management hinsichtlich Technologieentscheidungen
Neben einem Abgeschlossenem Studium der Informatik, Mathematik, einem technischen, ingenieur- oder naturwissenschaftlichen Fach oder eine vergleichbare Berufsausbildung mit langjähriger Berufserfahrung bringen Sie 7-15 Jahre Berufserfahrung im ICT-Bereich, idealerweise im Schwerpunkt moderner Cloud Technologien (Public Clouds, vorzugsweise OpenStack-basierend, Docker, Kubernetes) oder hervorragende Vernetzung mit den relevanten OpenSource Communities und langjährige Erfahrung in OpenSource Projekten mit.
Darüber hinaus bringen Sie folgende Kenntnisse und Erfahrungen mit:
Vertiefte Kenntnisse in der Entwicklung von sicheren scale-out Cloudanwendungen sowie den notwendigen technologischen Bausteinen und Tools (z.B. PaaS Frameworks mit CloudFoundry/OpenShift/Docker)
Tiefgehende Kenntnisse der Systemtechnologien (Linux, Xen/KVM, Linux Network und Storage, Systemtools) sowie OpenStack und Docker/LXC/LXD Containertechnologien
Tiefgehende Kenntnisse im Bereich der agilen Entwicklungsverfahren sowie Erfahrung in der engen Verzahnung von Entwicklung und Anwendungsbetrieb in der Cloud (DevOps)
Erfahrung mit modernen Tools zur Zusammenarbeit in einem agilen Umfeld (z.B. GitHub, JIRA, Confluence)
Erfahrung mit Software-Defined Storage oder Networking
Vertiefte Kenntnisse und Erfahrung in der Erstellung eines Proof-Of-Concept mit Hilfe von notwendigen Skriptsprachen und weiteren Tools zur Erprobung der Konzepte in der Praxis
Außerordentlich tiefes Expertenwissen der Softwarearchitektur 
Detaillierte Kenntnisse der SW-Entwicklung mit Python
Ausgeprägte Fähigkeit, technische Lösungen zu beurteilen und notwendige Entscheidungen bei der Lösung vorzunehmen 
Erfahrung mit gängigen OpenSource Config-Management Tools
Verhandlungssichere Deutsch- und Englischkenntnisse in Wort und Schrift
Severely disabled applicants with equal qualification will be given particular consideration.
Als Portfolio Unit Public Cloud Managed Services der T-Systems ist ICT und Digitalisierung Teil unserer DNA. Ob operatives ICT-Business oder Cloud-Transformation, ob einzelne Dienstleistungen oder Ende-zu-Ende Lösungen -, wir begleiten unsere Kunden sicher durch alle Stationen ihrer Transformation. Weil wir was davon verstehen, unsere Kunden durch innovative Lösungen fit für die digitale Zukunft zu machen.
"Any questions? I´m happy to help! For your application please use our online job tool."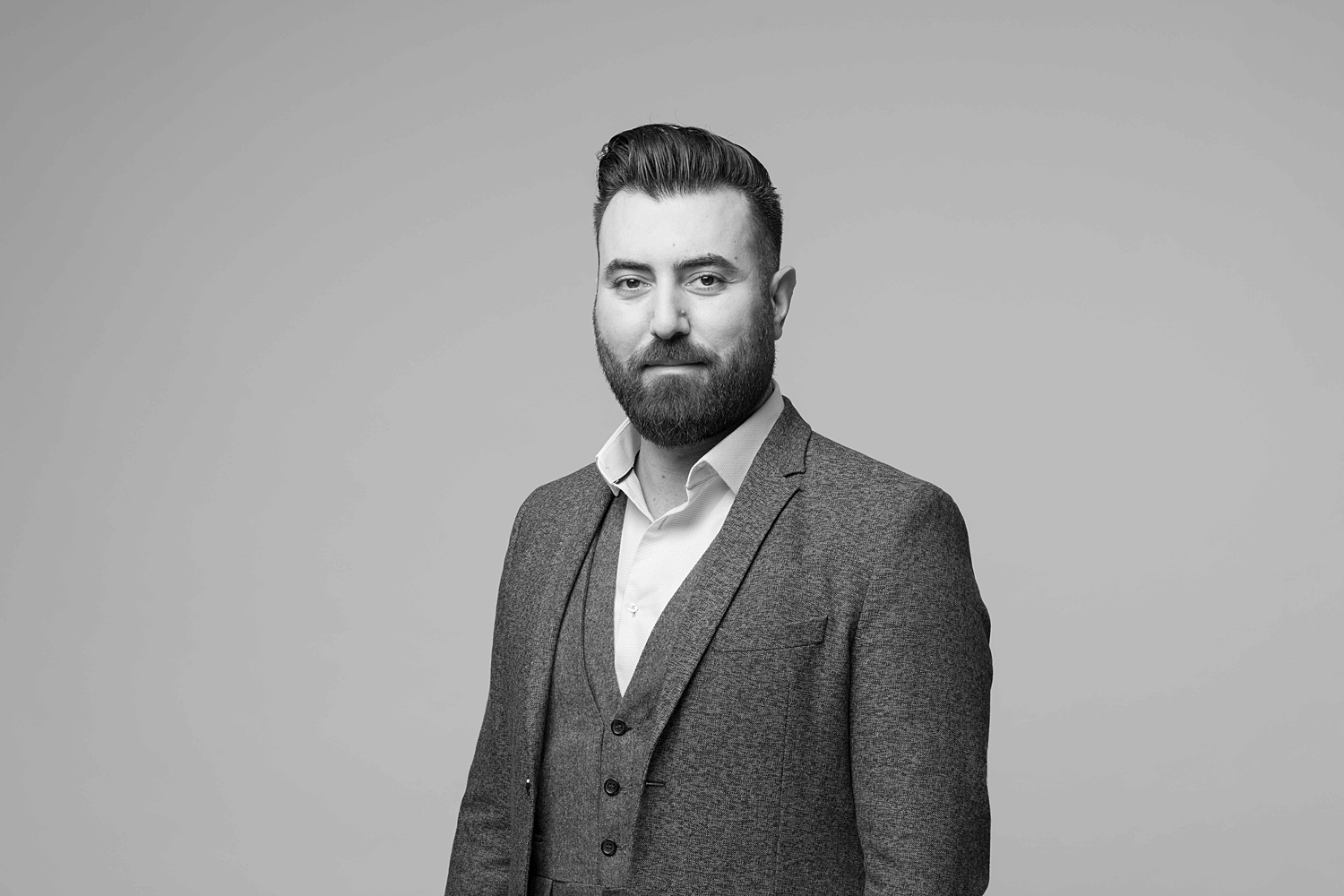 Bülent Yorganci