{ "sharingServiceParamName": "jobpipeline" }
Senior Lead Software Engineer & System Architect (m/w/d) for Enterprise Web-Applications
Company:

Deutsche Telekom IT GmbH

Locations:

Hannover, Germany
Münster, Germany

Job level:

Professional

Employment type:

Full Time - Regular

Application Deadline:

07/24/2020
Experience Required:

5 Jahre und mehr

Working Hours Per Week:

40.00

Languages Required:

Deutsch, Englisch

Amount of Travel:

0-25%

Functional Area:

ICT / IT Consulting
ICT / IT Development
ICT / IT Projects
Hast Du Lust auf Kontakt mit Bot-Technologien, Artificial Intelligence Konzepten und diese in einer der größten Contact Center Plattformen der Welt zum Einsatz zu bringen?
Als Schlüsselmitglied eines vielseitigen Scrum-Teams suchst Du Lösungen, gestaltest, testet, implementierst und wartest Java Enterprise-Web-Applikationen
Unsere anspruchsvollen Kunden verbindest Du mit den Menschen im Unternehmen über alle Kommunikationsformen wie Sprache, Chat, Web und Messaging (Apple/WhatsApp)
Du bist dafür verantwortlich die Systemarchitektur zu gestalten und bist in der Lage wichtige Impulse für den Erfolg des internationalen Teams zu setzen
Als Trainer/Coach arbeitetes Du eng mit unseren vielversprechenden Nachwuchskräften zusammen und entwickelst diese fachlich und technisch in ihren Aufgaben weiter
Als Gesicht der Telekom IT nach außen, definierst Du die komplexen technischen und fachlichen Anforderungen mit unseren nationalen und internationalen Produkt-Lieferanten
Du hast bereits Erfahrungen als Full-Stack Web-Entwickler von Enterprise-(Web)-Applikationen in Java gesammelt
Sehr gute Kenntnisse bezüglich Java Server Faces, Spring, Docker, REST, DevOps, Cloud und MicroServices, Cloud Computing (AWS, Azure, OTC), JEE
Sehr umfassende praktische Erfahrung sowohl in agilen als auch klassischen Methoden & Tools der Softwareentwicklung sowie im automatisierten Deployment von Softwaresystemen
Du analysierst komplexe Softwarearchitekturen und Systemverbünde mit links und designst sie zukunftssicher in kurzer Zeit nach Kenntnis der Anforderungen
Kenntnisse im Bereich Contact Center Systeme würden Dein Profil ergänzen
Sehr gute Deutsch- (mindestens C1) und gute Englischkenntnisse (mindestens B2) Dein Profil ab
Severely disabled applicants with equal qualification will be given particular consideration.
Die Telekom IT ist integraler Bestandteil der Deutschen Telekom. Mit 9.500 IT-Spezialisten in sieben Ländern vereinfachen, digitalisieren und beschleunigen wir die Prozesse in unserem Großkonzern.
In einer Zeit technologischen Wandels bewegt sich unser Fokus von internen Services hin zu einer cloud-basierten Infrastruktur. Agiler Spirit eines Start-Ups und etablierte Professionalität eines DAX-30 Unternehmens – geht nicht? Geht doch! Wir brechen alte Strukturen auf. Wir verfolgen ganzheitliche, integrierte Lösungen und können flexibel auf Kundenwünsche und Marktanforderungen reagieren. Wir arbeiten in agilen Strukturen, flachen Hierarchien und in einer Kultur des Vertrauens mit kurzen Entscheidungswegen. Dadurch ergibt sich viel Raum zur Entfaltung und Weiterentwicklung. Werde Teil eines innovativen Teams, das gemeinsam den Telekommunikationsmarkt verändert.
"Any questions? I´m happy to help! For your application please use our online job tool."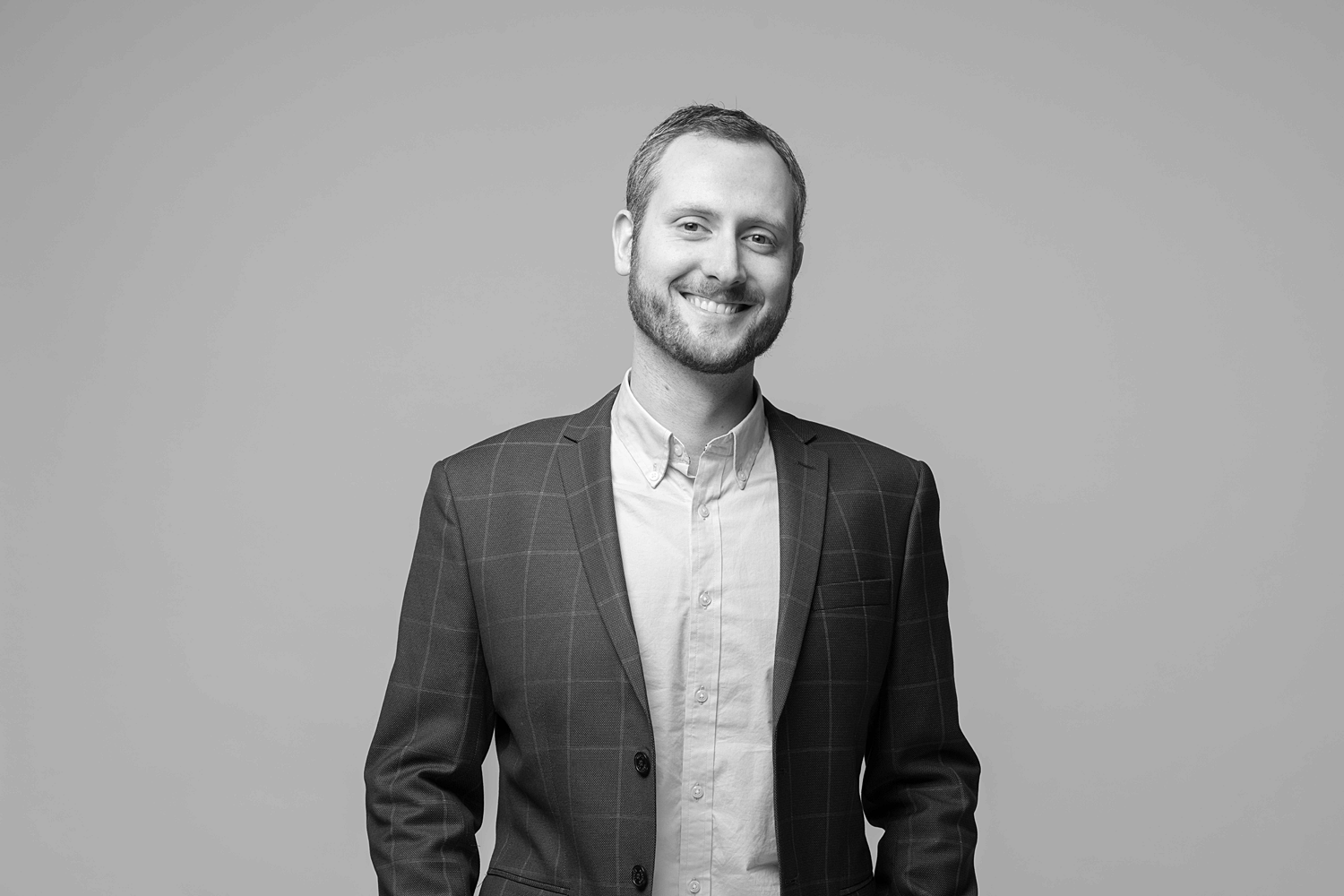 Charles-André Martin
charles-andre.martin@telekom.de