{ "sharingServiceParamName": "jobpipeline" }
Senior Security Consultant - PKI, IAM, PAM (m/w/d)
Company:

Deutsche Telekom Security GmbH

Locations:

Berlin, Germany
Bonn, Germany
Darmstadt, Germany
Düsseldorf, Germany
Frankfurt am Main, Germany
Hamburg, Germany
Leinfelden-Echterdingen, Germany
Leipzig, Germany
Munich, Germany

Job level:

Professional

Employment type:

Full Time - Regular

Application Deadline:

02/08/2021
Experience Required:

5 Jahre und mehr

Working Hours Per Week:

40.00

Languages Required:

Deutsch, Englisch

Amount of Travel:

25-50%

Functional Area:

Consulting
ICT / IT Consulting
ICT / IT Projects
Legal affairs, Security, Regulations
Other positions of interest
Als Senior Security Consultant (m/w/d) mit dem Schwerpunkt PKI, IAM, PAM beraten und unterstützen Sie als Mitglied unseres Security Consulting Teams große und mittelständische Unternehmen bei der Einführung und Konzeption von PKI-, IAM- und PAM-Lösungen. Ihr Aufgabenspektrum umfasst dabei unter anderem folgenden Bereiche:
Beratung der Kunden in Fragen der Identity-Security und Unterstützung bei der Spezifikation von Security-Lösungen
Erstellung von Architekturen und Implementierung von Public Key Infrastruktur (PKI), Multi Faktor Authentisierung (MFA), Identity- und Access Management (IAM) oder Privileged Account Management (PAM) -Lösungen bis hin zum Proof of Concept
Integration von Identity Security Lösungen in die Enterprise Umgebungen der Kunden und in ihre Cloud Plattformen (Azure oder AWS)
Einsatz innovativer Produkte der DT Security und unserer Partner z.B. managed PKI Services, managed Authorization Services, Zero Trust, Identity Federation, Customer Identity- und Access Management (CIAM) oder Identity Lifecycle Management
Erstellung von Security-, Betriebs- und Servicekonzepten
Verantwortung für Kundenprojekte als erfahrener Consultant und Projektleiter
Sie verfügen über ein abgeschlossenes Studium im technisch-/ naturwissenschaftlichen Bereich und sind seit mindestens 8 Jahren erfolgreich in der Konzeption von Security-Architekturen für große und mittelständische Unternehmen tätig. Folgende Kenntnissen und Erfahrungen bringen Sie im Detail mit:
Umfangreiche Projekterfahrung in Architektur, Design und Implementierung von PKI / IAM / PAM Lösungen verschiedener Hersteller
Tiefgreifende Technologie-Kenntnisse sowie Kenntnisse zu aktuellen Trends und Taktiken bei Cyber-Angriffen auf PKI / IAM / PAM Lösungen
Erfahrung mit Server-Betriebssystemen, Directory Architectures (Active Directory, eDirectory)
Erfahrung mit Security Information and Event Management Systemen (SIEM)
Kenntnisse zu gängigen Informationssicherheitsstandards, Authentifizierungs- und Autorisierungsprotokollen, Verzeichnisdiensten, Datenanalyse- und Modellierungswerkzeugen sowie Verschlüsselung
Sehr gute Kenntnisse über technische und rechtliche Rahmenbedingungen (nationale, europäische und internationale Standards z.B. KRITIS, NIS, GDPR, ISO/IEC, NIST)
Anerkannter Zertifizierungen z.B. CIAM, CISSP, CISM, CISA oder GIAC, TISP,  SSCP, SANS GSEC, ECSA, ECSP oder Security+
Fließende Deutschkenntnisse (Europass Level C2) und Englischkenntnisse (Europass Level C1)
Professionelle und überzeugende Präsentations- und Kommunikationsfähigkeiten
Hohes Maß an Kunden- und Serviceorientierung sowie seniore Beratungskompetenz
Wenn Sie mit Certificate Policy oder Kryptographische Verfahren etwas anfangen können, Ihnen der X.509v3 Standard und eIDAS etwas sagt und Sie auch HSM, Nexus oder SSO einer sinnvollen Bedeutung zuordnen können, dann freuen wir uns über Ihre Bewerbung!
Severely disabled applicants with equal qualification will be given particular consideration.
Security.Einfach.Machen. Der Geschäftsbereich Deutsche Telekom Security bietet über die gesamte Wertschöpfungskette Lösungen und Services aus dem Magenta Security Portfolio für alle großen und kleinen Kundensegmente. Mit unserer über 20-jährigen Expertise in Sachen IT Sicherheit unterstützen wir all unsere Kunden auf ihrem Weg der Digitalisierung. Security leicht und einfach zu machen – das ist unser Anspruch. Mehr Informationen zu Karriere-Chancen bei Deutsche Telekom Security erhalten Sie hier: Karriere@telekom-security
#managedcyberdefense #telekomsecurity
"Any questions? I´m happy to help! For your application please use our online job tool."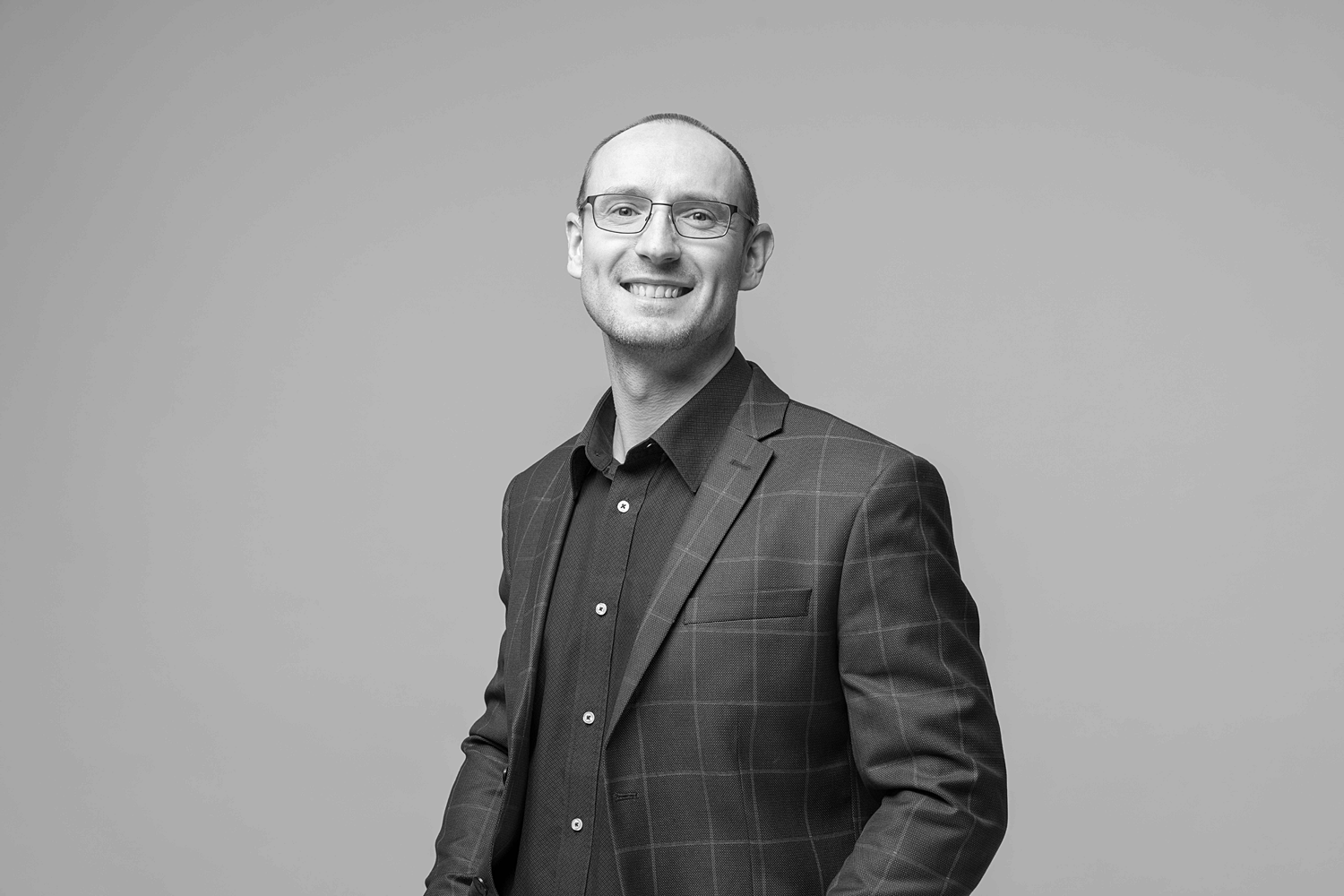 Stefan Oelschlägel
stefan.oelschlaegel@telekom.de