{ "sharingServiceParamName": "jobpipeline" }
Senior Service Delivery Manager Open Telekom Cloud (m/w/d)
Company:

T-Systems International GmbH

Locations:

Düsseldorf, Germany
Leinfelden-Echterdingen, Germany
Munich, Germany

Job level:

Professional

Employment type:

Full Time - Regular

Application Deadline:

03/17/2020
Experience Required:

5 Jahre und mehr

Working Hours Per Week:

40.00

Languages Required:

Deutsch, Englisch

Amount of Travel:

50-75%

Functional Area:

Other positions of interest
Für diese anspruchsvolle und strategisch wichtige Position bringen Sie die besten Voraussetzungen mit, wenn Sie über folgende Kompetenzen und Erfahrungen verfügen:
Abgeschlossenes Studium (FH/Hochschule) der Fachrichtung Informatik, Telekommunikation oder Betriebswirtschaft oder eine vergleichbare Ausbildung mit langjähriger Berufserfahrung
Mindestens 8 Jahre Berufserfahrung in der Kommunikations- oder IT-Branche
Außerordentlich tiefgehende Erfahrung in den Bereichen Service-, Delivery- und Partnermanagement
Ausgewiesene, tief fundierte Erfahrung in der kaufmännisch-technischen Steuerung von Plattformgeschäften (idealerweise Cloud-Plattformen) im Umfeld von internationalen Großkunden
Umfassende Kenntnisse über die Technologie-Trends und das Wettbewerbsumfeld im Cloud Markt (SaaS, PaaS, IaaS)
Erfahrungen im Bereich Cloud Computing und Rechenzentrumsleistungen
Hervorragende Kenntnisse und langjährige Erfahrung in der Kommunikation mit dem Kunden und Lieferanten/ Partnern zur Sicherstellung unseres Leistungsversprechens
Langjährige Erfahrung im Planungs- / Forecast und Kostenmanagement
Ausgeprägte Vertriebsorientierung für den stetigen Ausbau des Kundengeschäfts (Basis für Cloud)
Professionelles Auftreten und Überzeugungskraft auf Top-Management-Level 
Verhandlungssichere Chinesisch- Kenntnisse (native speaker) sowie sehr gute Deutsch- und Englischkenntnisse in Wort und Schrift
Hohe Reisebereitschaft (national und international) u.a. für den Ausbau der Kundenbeziehung mit dem Kunden in Dublin vor Ort
Severely disabled applicants with equal qualification will be given particular consideration.
Public Sector.Zuverlässig.Sicher. Die Chancen der Digitalisierung nutzen. T-Systems unterstützt seine Kunden im öffentlichen Sektor, mit intelligenten ICT-Lösungen ihre Verwaltung effizienter zu gestalten, innovative Services für Bürger bereit zu stellen und die Zusammenarbeit mit der Wirtschaft zu optimieren. Für die Herausforderungen der Digitalisierung bieten wir die komplette Palette eines ICT-Dienstleisters: von skalierbaren Cloud- und Rechenzentrumsleistungen bis hin zu hochperformanten Telekommunikationsnetzen inklusive einer Ende-zu-Ende-Sicherheit, die auch den hohen Datenschutz-Anforderungen der Verwaltung genügt. Auf Basis unserer langjährigen Branchenerfahrung entwickeln wir mit unseren Kunden gemeinsam auch passgenaue Plattformen für spezifische Fachverfahren.
"Any questions? I´m happy to help! For your application please use our online job tool."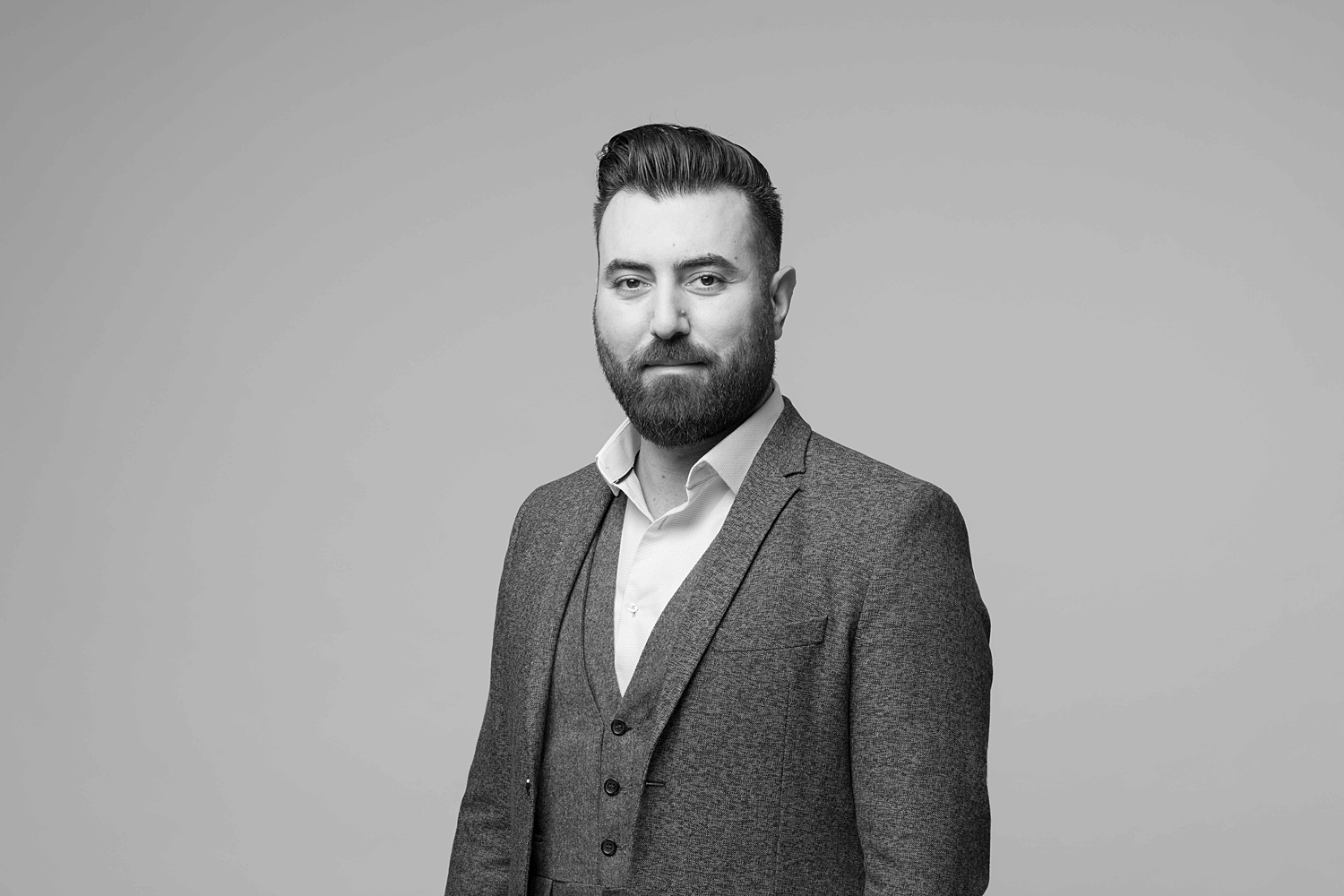 Bülent Yorganci