{ "sharingServiceParamName": "jobpipeline" }
Senior Software Engineer in Test (m/w/d)
Company:

Deutsche Telekom Technik GmbH

Locations:

Bonn, Germany

Job level:

Professional

Employment type:

Full Time - Regular

Application Deadline:

04/08/2020
Experience Required:

5 Jahre und mehr

Working Hours Per Week:

36.00

Languages Required:

Deutsch, Englisch

Amount of Travel:

0-25%

Functional Area:

ICT / IT Consulting
ICT / IT Development
ICT / IT Operations
ICT / IT Projects
Technology and Networks
In einem interdisziplinären DevOps Team bist Du für die Realisierung von Software-basierten Lösungen mit Fokus auf Testautomatisierung zuständig:
Du führst Analysen und Abstimmungen von Anforderungsspezifikationen und Geschäftsprozessen durch.
Du entwirfst und implementierst Strategien und Maßnahmen zur Qualitätssicherung im Team und entwickelst diese kontinuierlich weiter.
Du entwickelst, realisierst und koordinierst Testkonzepte für Client- und Serversysteme ggf. unter Einbeziehung von externen Lieferanten.
Du generierst Testfälle, entwickelst Tests und realisierst die dazugehörige Automatisierungs-Software und integrierst diese zur performanten Testdurchführung in eine CI-Umgebung.
Du treibst die Weiterentwicklung und Durchführung etablierter Qualitätssicherungsmaßnahmen wie z.B. Code- und Design-Reviews, automatisierte Erhebung von relevanten Code-Metriken.
Du unterstützt bei der Installation, Konfiguration und beim Betrieb komplexer, softwarebasierter Produkte und Services im Rahmen von DevOps.
Du verfügst über eine Studium im Bereich Naturwissenschaften, vorzugsweise Informatik, Elektrotechnik, Mathematik oder eine vergleichbare Qualifikation. Du bringst außerdem folgende Kenntnisse mit:
Mindestens 5 Jahre Erfahrung im professionellen Software Engineering  (insbes. OOA/OOD, UML, Entwurfsmuster, SOLID, clean code) unter Verwendung umfangreicher Programmier- und Sprachkenntnisse  (Java, Skriptsprachen, SQL, HTML/CSS, JavaScript) mit einer starken Affinität zu Software gestützter Test Automatisierung sowie fundierte Kenntnisse im Bereich Software Testing.
Professionelle Erfahrung in der Anwendung und Entwicklung von Tools zur Automatisierung von Tests, sowie Werkzeugen zur Zusammenarbeit in agilen Software Engineering Teams (Gitlab).
Umfangreiche Erfahrung in der Entwicklung von Multi-Tier-Anwendungen mit Datenbankunterstützung und entsprechenden Framework--Umgebungen (z.B. Java EE, JPA, Spring, Webservices, REST, Application Server/Micro Services, (No)SQL Datenbanken).
Detaillierte Kenntnisse über die Werkzeuglandschaft (Software Konfigurationsmanagement (git), Testtools, IDEs, automatisierte Builds (z.B. Gradle), Continuous Integration (z.B. Gitlab CI), statische Code Analyse (z.B. Sonar).
Sehr gute Linux-Kenntnisse, idealer Weise einschl. Software-Paketierung und -deployment (z.B. Docker).
Grundwissen über die Realisierung von sicherem Umgang mit Daten, insbes. Datenkommunikation mit SSL-Zertifikaten und Umsetzung von Sicherheitsanforderungen (z.B. OWASP).
Deutsch und Englisch beherrschst Du fließend in Wort und Schrift.
Du bist Teamplayer und willst etwas bewegen!
Severely disabled applicants with equal qualification will be given particular consideration.
Die Digitale Gesellschaft. Ohne uns nicht möglich. Unsere  Mitarbeiterinnen und Mitarbeiter versorgen sie mit dem besten Netz. Mit einer zuverlässigen und sicheren Infrastruktur. Der Grundlage für Innovationen von morgen. Bei uns gibt´s die beste Aussicht in die digitale Zukunft. Für Sie gleich von Anfang an. DTT76
"Any questions? I´m happy to help! For your application please use our online job tool."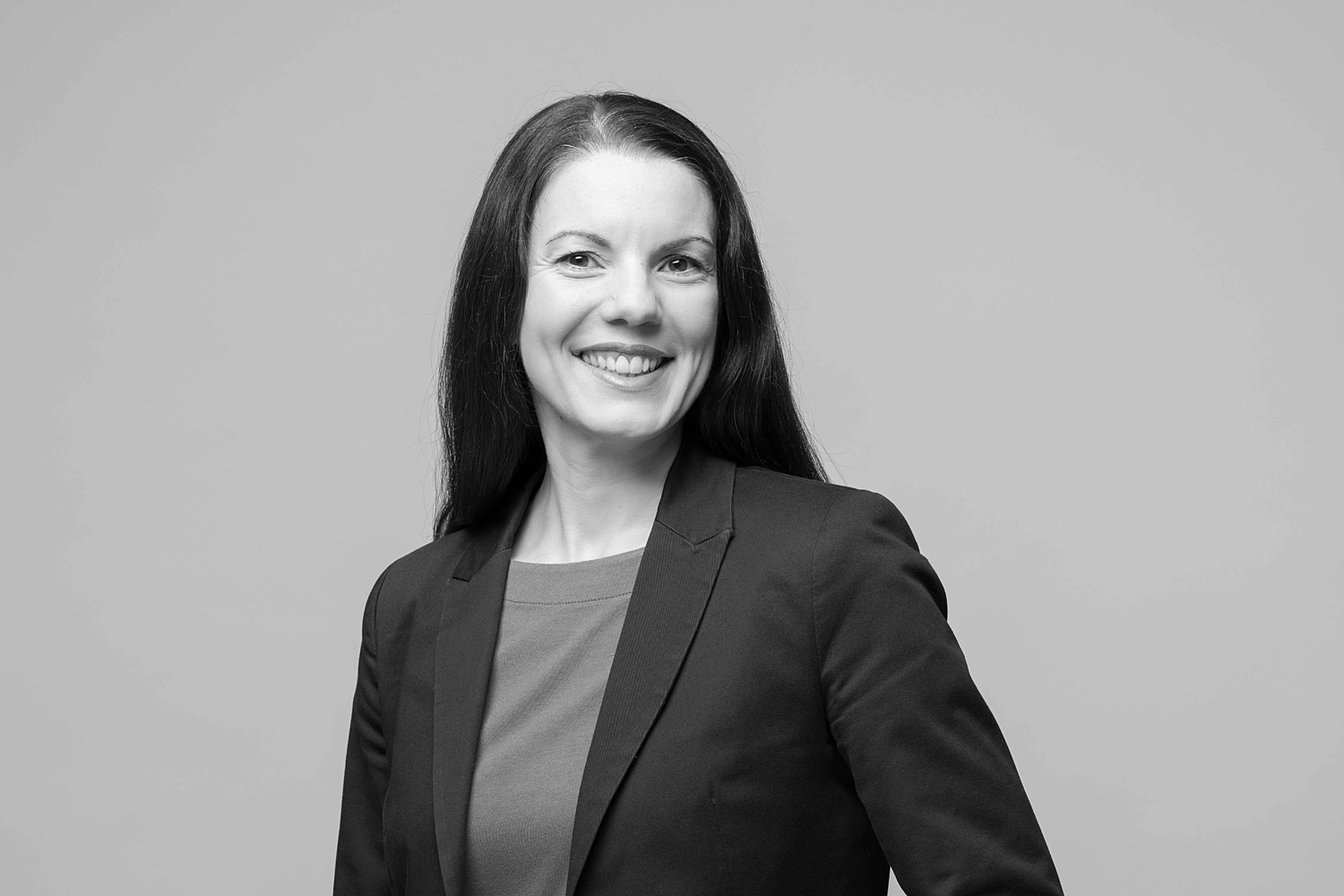 Angela Linker