{ "sharingServiceParamName": "jobpipeline" }
Senior Software Engineer (m/w/d) für ePC Automation
Company:

Deutsche Telekom Technik GmbH

Locations:

Bonn, Germany
Nürnberg, Germany

Job level:

Professional

Employment type:

Full Time - Regular

Application Deadline:

03/13/2020
Experience Required:

5 Jahre und mehr

Working Hours Per Week:

38.0

Languages Required:

Deutsch, Englisch

Amount of Travel:

0-25%

Functional Area:

ICT / IT Projects
ICT / IT Operations
ICT / IT Consulting
ICT / IT Development
In Ihrer Rolle als Senior Software Engineer ePC Automation unterstützen Sie uns dabei, den Wandel der DT Technik in Richtung eines hocheffizienten und "agilen" Unternehmens Tag für Tag voranzutreiben. Im Umfeld des Mobile enhanced Packed Core (ePC) unserer 4G- und 5G Netze helfen Sie uns bei der vollständigen Automatisierung aller Prozesse.
Sie implementieren Softwaresysteme und arbeiten im Engineering-Prozess unserer Applikationen in agilen Teams (Scrum, Kanban, DevOps):
Design unser Automatisierungslösungen und -plattformen mehrschichtiger und Cloud-nativer Softwaresysteme für das evolved Packet Core (ePC) im Mobilfunknetz.
Entwicklung von Cloud Lösungen mit SW Frameworks wie CI/CD, Testautomatisierung, Orchestrierung über den gesamten Application Lifecycle unter Nutzung moderner Tools und Programmiersprachen
Implementierung, Test und Pflege von hochkomplexen Softwaresystemen in Java, C++, Go oder Python
Weiterentwicklung und Durchführung von Qualitätssicherungsmaßnahmen wie z. B. Code- und Design-Reviews, Code-Metriken, Test- und Quellcode-Analysen
Bereichsübergreifendes Engagement in der Software Engineering Community sowie fachliche Führung in ausgewählten Themenfeldern
Neben einem (Fach-)Hochschulabschluss in einer der Fachrichtungen Informatik, Telekommunikation oder Nachrichtentechnik oder einen gleichwertigen Abschluss bringen Sie eine mehrjährige relevante Berufserfahrung und in der Praxis erworbene Kenntnisse in Prozessautomatisierung und Einsatz modernster Automatisierunstechniken mit.

Darüber hinaus bringen Sie folgende Kenntnisse und Erfahrungen mit:
Umfassende in der Praxis erworbene Skills im Einsatz von Mobile Core Plattformen
Administration, Betrieb und Wartung aller relevanten Infrastruktur- und SW-Funktionen
Monitoring und Überwachung der laufenden Systeme
Problemanalyse und -behebung sowie Performanceoptimierung
Durchführung von Maßnahmen im Plattformumfeld inklusive eigener Ideenentwicklung und -umsetzung und Erstellung systemnaher Anwendungen (Skriptprogrammierung)
Planung und Durchführung von Patches, Release-Rollouts und weiteren Changes
Fundiertes Fachwissen und praktische Erfahrung über Zukunftstechnologien im Bereich Cloud-Computing (Software defined Network, Network Functions Virtualization, Software defined Enterprise), Automatisierung, Virtualisierung und Container-Technologien
Software Engineering im Telco Umfeld, Erfahrung in der Erstellung komplexer technischer Lösungsarchitekturen und -konzepte von Design bis hin zu Test und Inbetriebnahme
Severely disabled applicants with equal qualification will be given particular consideration.
Deutsche Telekom Technik GmbH
Die Digitale Gesellschaft. Ohne uns nicht möglich. Unsere Mitarbeiterinnen und Mitarbeiter versorgen sie mit dem besten Netz. Mit einer zuverlässigen und sicheren Infrastruktur. Der Grundlage für Innovationen von morgen. Bei uns gibt´s die beste Aussicht in die digitale Zukunft. Für Sie gleich von Anfang an.
"Any questions? I´m happy to help! For your application please use our online job tool."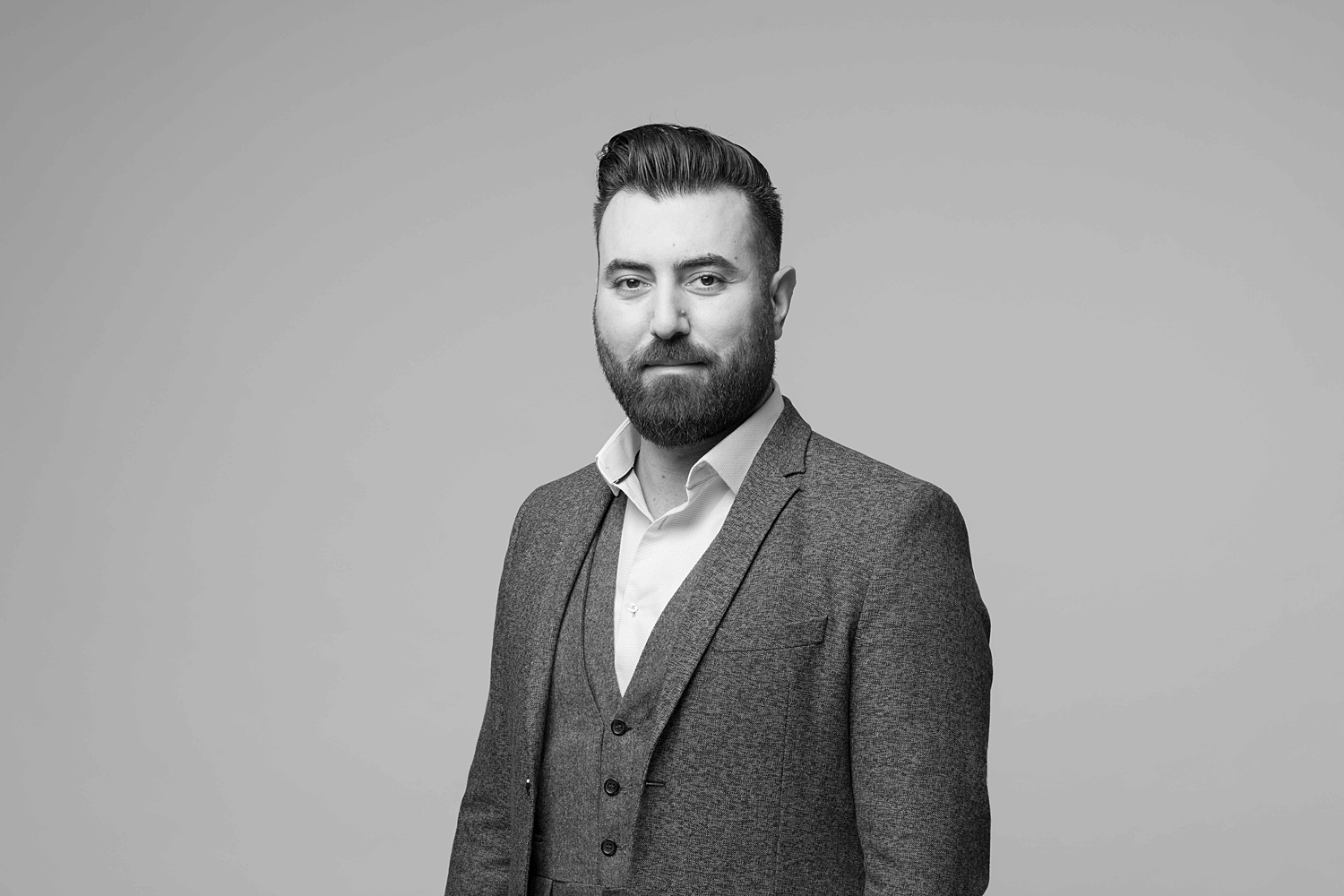 Bülent Yorganci