{ "sharingServiceParamName": "jobpipeline" }
Software Engineer (w/m/d)
Company:

Deutsche Telekom Technik GmbH

Locations:

Münster, Germany
Ulm, Germany

Job level:

Professional

Employment type:

Full Time - Regular

Application Deadline:

04/10/2020
Experience Required:

5 Jahre und mehr

Working Hours Per Week:

36.00

Languages Required:

Deutsch, Englisch

Amount of Travel:

0-25%

Functional Area:

ICT / IT Consulting
ICT / IT Development
ICT / IT Operations
ICT / IT Projects
Du bist Software Entwickler und verstehst IP-Netze. Du arbeitest gerne in einem interdisziplinären agilen Team. Du hast Spaß daran die Produktionslogik von IP-Produkten eines der modernsten und größten IP-Netzwerke Europas auf den nächsten Level zu heben. Du möchtest gemeinsam mit einem agilen Team und IT-Dienstleistern Pionierarbeit leisten und dadurch in der Entwicklung ganz vorne mit dabei sein.  Dann würden wir uns freuen, wenn Du mit uns das größte und modernste IP-Netz Europas in die Zukunft führst:
Du entwickelst Softwarelösungen zur E2E-Automatisierung von Prozessen und Tätigkeiten rund um den Aufbau, Konfiguration und Betrieb des IP-Netzes der Deutschen Telekom AG
Du erstellst Konzepte für IT-Lösungen welche die Automatisierung (z.B. Bereitstellung oder Betrieb) von hochkomplexen Produkten und Services unter Berücksichtigung ganzheitlicher Geschäftsanforderungen möglich machen und entwickelst diese weiter
Dazu arbeitest Du in einem agilen Team eng mit dem Product Owner bei Analyse, Design und Umsetzung von Anforderungen zusammen
Du erstellst Vorgaben für Systemtests und Testautomation und implementierst dazu eine CI/CD Umgebung
Im Sinne von DevOps, arbeitest Du eng mit unserem Configuration-Team zusammen und unterstützt dieses mit Deinem Expertenwissen in Betriebs- und Datenbanksystemen
Du kennst Dich bestens aus mit gängigen Entwicklungswerkzeugen und -umgebungen (z.B. shell, SVN, Git, GitLab)
Du bist sehr erfahren in der Software-Entwicklung unter Verwendung spezifischer Programmiersprachen bzw. Skriptsprachen (C++, Java, Python, ggf. Java-Script, Perl und Bash)
Du bringst Kenntnisse in der Datenmodellierung (z.B. XSLT, YANG, Swagger) und im Schnittstellendesign (z.B. JSON, XML, REST, OpenAPI) mit
Du hast Erfahrung mit CI/CD (z.B. Unit Testing, Jenkins, Gerkin, GitLab Pipelines)
Du kennst Dich aus mit Cloud Plattformen (z.B. Docker, Kubernetes, OpenShift, LINUX)
Wünschenswert sind Erfahrungen mit Netzwerkprotokollen (z.B. Telnet, SSH, BGP, NetConf) und Kenntnisse zur IP-Netzwerktechnik (Cisco und Juniper)
Idealerweise bringst Du Erfahrungen aus der Product Owner Rolle mit
Deine Deutsch- und Englischkenntnisse sind verhandlungssicher
Severely disabled applicants with equal qualification will be given particular consideration.
Die Digitale Gesellschaft. Ohne uns nicht möglich. Unsere  Mitarbeiterinnen und Mitarbeiter versorgen sie mit dem besten Netz. Mit einer zuverlässigen und sicheren Infrastruktur. Der Grundlage für Innovationen von morgen. Bei uns gibt´s die beste Aussicht in die digitale Zukunft. Für Dich gleich von Anfang an. DTT76
"Any questions? I´m happy to help! For your application please use our online job tool."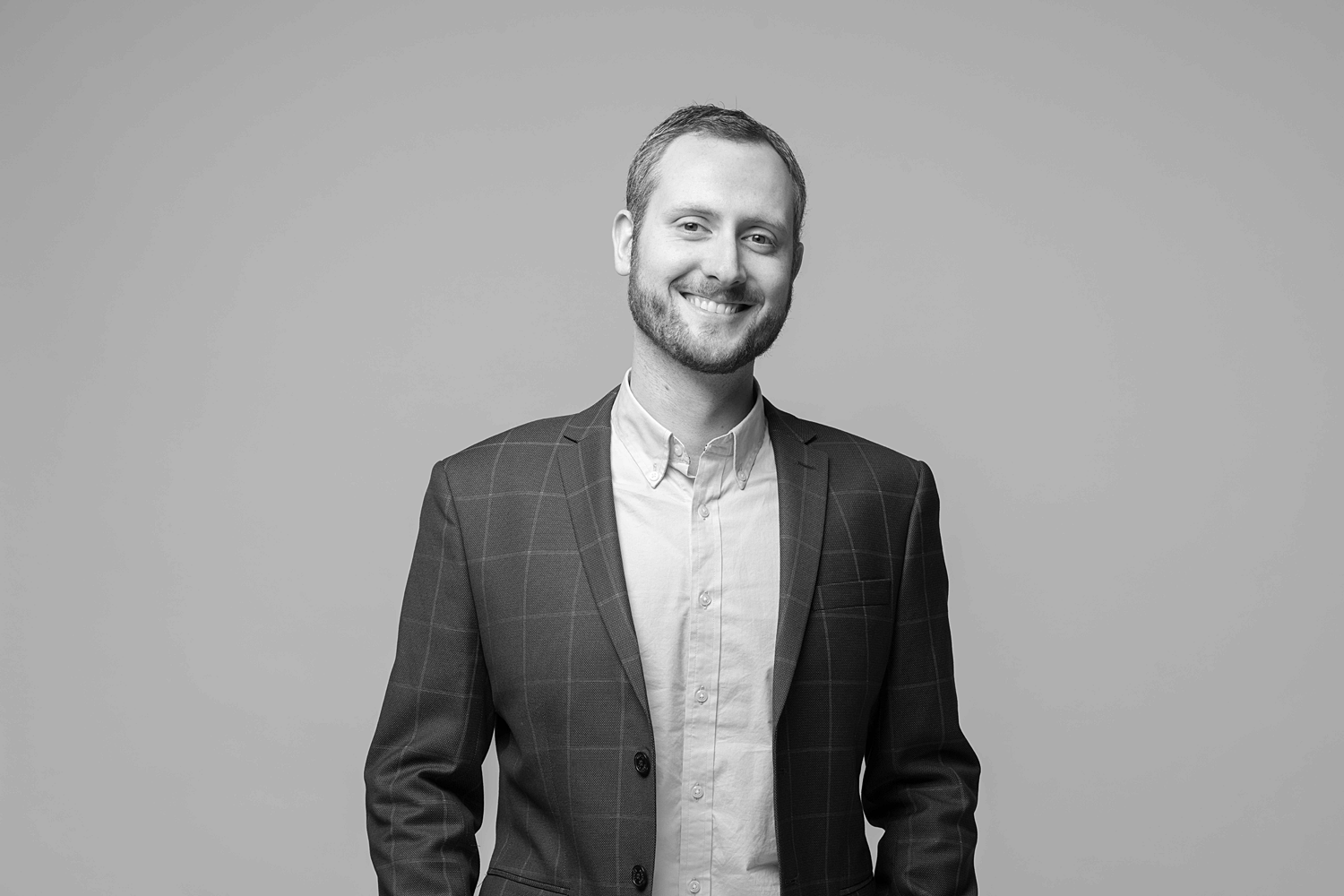 Charles-André Martin
charles-andre.martin@telekom.de